Petronas wins Indonesian block close to 'encouraging discovery' from last year
PC Ketapang II, a subsidiary of Malaysia's state-owned Petronas, has been awarded a new block – located onshore and offshore East Java – in Indonesia Petroleum Bid Round 2021, which adds fuel to the company's hopes of helping the country to grow its energy industry.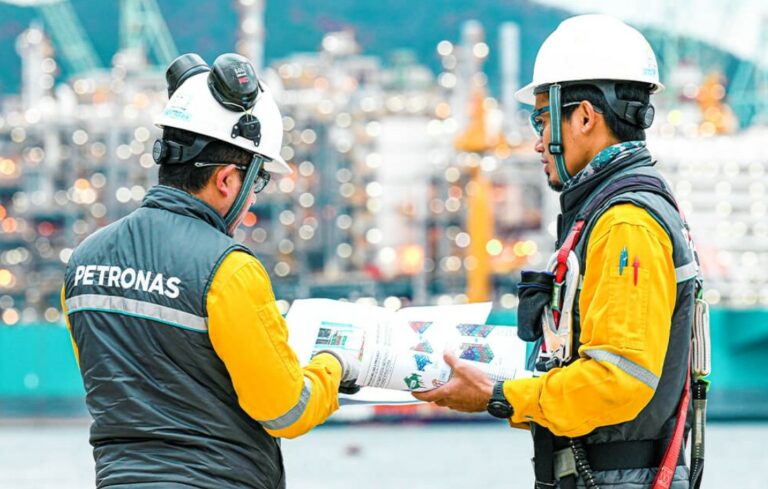 Back in November 2021, the Indonesian government put eight oil and gas work areas on offer. Tutuka Ariadji, Director General of Oil and Gas, announced the winners of the auction for four areas on Friday.
On the other hand, the regular auction for Phase II 2021, which consists of the remaining four working areas -Karaeng, Maratua II, Pope, and West Palmerah – is still open until 24 March 2022.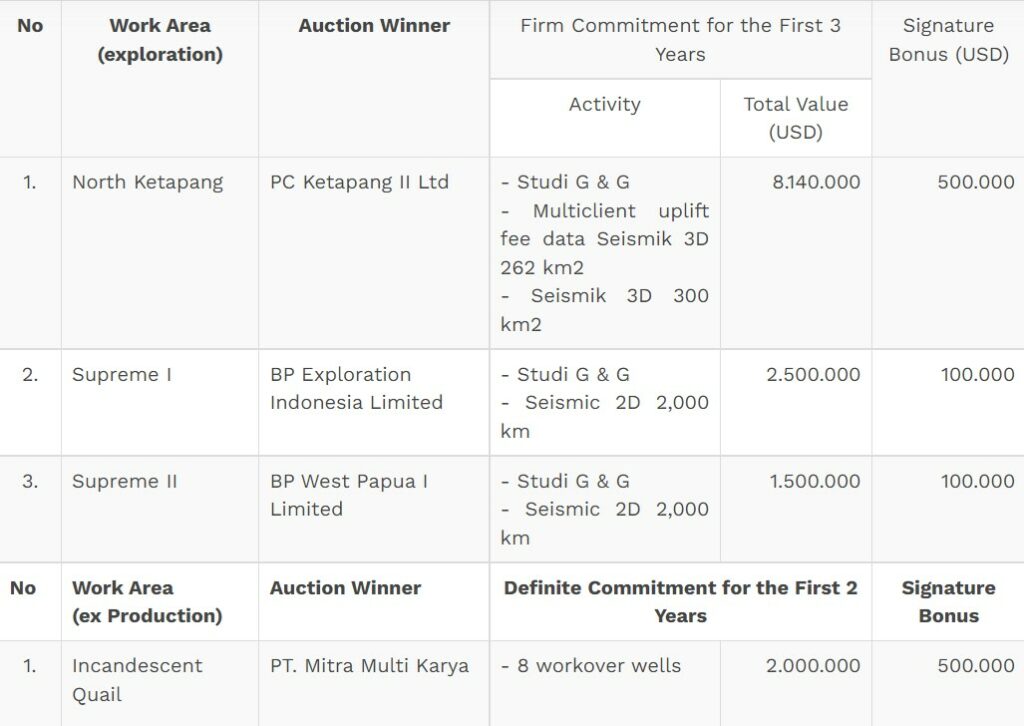 In a separate statement, Petronas confirmed that its subsidiary had won the North Ketapang block during the second round of the Indonesia Petroleum Bid Round 2021, explaining that the result was announced by the Indonesian Ministry of Energy and Mineral Resources.
Adif Zulkifli, Petronas Executive Vice President and Chief Executive Officer of Upstream, remarked: "Ppetronas wishes to congratulate the government of Indonesia on a successful bid round. We are delighted with the outcome of the bid round as the North Ketapang block is located to an adjacent block where an encouraging discovery was made last year."
Petronas will operate and hold a 100 per cent equity in the 3,131.8-square kilometre block with water depths of up to 100 metres below sea level, after this successful bid. The firm also serves as the operator for the Ketapang Production Sharing Contract (PSC) and North Madura II PSC offshore East Java, where the company made an oil discovery at the Hidayah-1 exploration well in February 2021. In addition, Petronas is a joint venture partner in six PSCs located both onshore and offshore Sumatra, Natuna Sea, East Java, as well as East Indonesia.
"With the support of the government of Indonesia, we will continue to strengthen our upstream ventures towards unlocking greater value that contributes to the development of Indonesia's energy industry. As a progressive energy and solutions partner, Petronas is committed to deliver safe and reliable supply of energy to Indonesia," added Zulkifli.
Petronas is taking deliberate steps to build a resilient and sustainable portfolio to support the transition towards lower carbon energy sources and its efforts towards this goal include developing, testing, and piloting a suite of technologies at its first offshore CCS project set for CO2 injection in 2025.
Additionally, Petronas is pursuing more zero continuous flaring and venting of hydrocarbons to reduce emissions aligned with its aspiration to achieve net-zero carbon emissions by 2050.