PetroRio granted royalty rate reduction for Brazilian field
Brazilian oil and gas company PetroRio has been granted a royalty rate reduction for the Tubarão Martelo field by the country's authorities in an effort to incentivise investment in revitalization.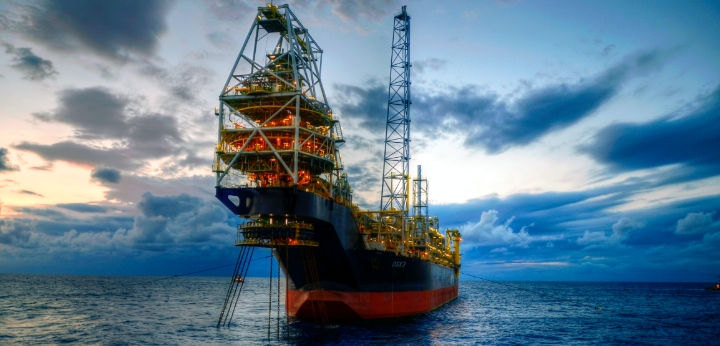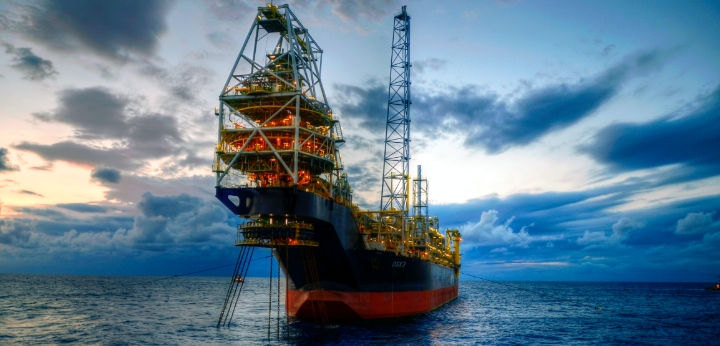 Brazil's National Petroleum, Gas and Biofuels Agency (ANP) approved PetroRio's Development Plan for the cluster consisting of the Polvo and Tubarão Martelo offshore fields, the Brazilian company said on Thursday.
The Tubarão Martelo field is located in the south of the Campos Basin, next to the Polvo Field (7km away), on the northern coast of the Rio de Janeiro State.
Furthermore, the ANP granted PetroRio a royalty rate reduction for the Tubarão Martelo field, as an incentive to invest in the field's revitalization.
According to the company, the approval establishes the reduction of the royalty rate from 10 per cent to 5 per cent on the incremental production resulting from the field's investments, based on the concession contract and on Resolution 749/18, which regulates the royalty rate reduction on incremental production for mature fields.
As such, incremental production from new investments in Tubarão Martelo field will have their royalty rate reduced to 5 per cent, including the production of the TBMT-10HP well, expected to start production in September this year. The well will be completed using the Kingmaker rig.
The update comes about two weeks after PetroRio concluded the tieback between the Polvo and Tubarão Martelo fields, making it the first independent company to create a private cluster of mature fields in the Campos Basin region.
PetroRio acquired the FPSO Bravo, which has been operating on the Tubarão Martelo field since 2012, in February 2020 to enable the tieback between the two fields due to their proximity. The company then also agreed with Dommo Energia for an acquisition of an 80 per cent stake in the Tubarão Martelo. In August 2020, PetroRio became the operator of the field.
The tieback project between the Polvo-A platform and the Bravo FPSO (former OSX-3) was completed in 11 months, had a $ 45 million capex, and would enable an operational cost reduction of $50 million per year for the company.
The cost reduction of the new cluster will allow more oil to be recovered for a longer period, increasing considerably the recovery factor of the fields. The cluster has economic life until 2037, representing an extension of 10 years for Polvo and 12 years for Tubarão Martelo.