PetroRio starts production from new Tubarão Martelo well
Brazilian oil and gas company PetroRio has started production from a new well on the Tubarão Martelo field offshore Brazil.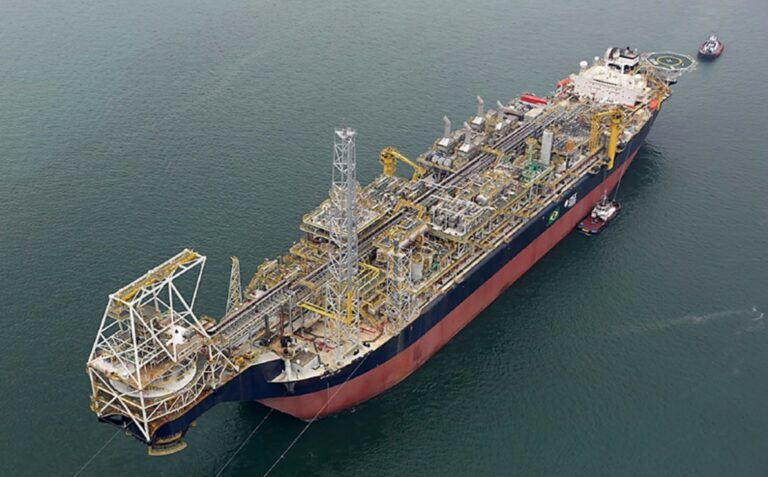 PetroRio said on Tuesday that the start of production from the well was part of a revitalization campaign on the field.
The revitalization campaign consists of a workover in the TBMT-2HP well with a replacement of submersible pump and the connection of a fifth producing well – TBMT-4HP – to PetroRio's fully owned FPSO OSX-3.
In June 2020, Dommo Energia – then operator of Tubarão Martelo – announced the positive results of the workover, which increased the field's production levels to approximately 7,000 barrels of oil per day.
Once the workover was completed, the connection of the TBMT-4HP was carried out which resulted in the initial production of approximately 3,000 barrels per day, thus increasing the field's production to 10,000 barrels per day or a 40 per cent increase from previous levels.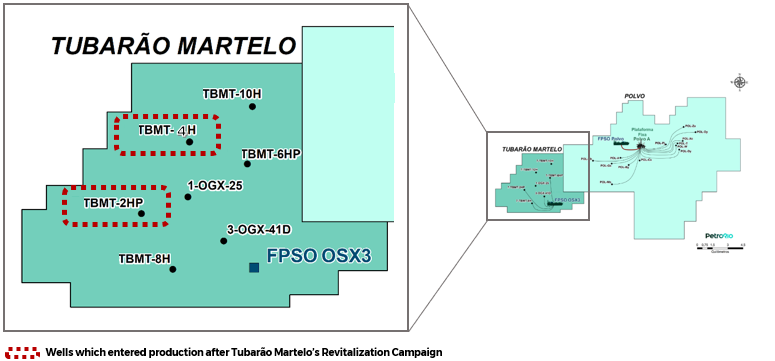 The company said that the revitalization of mature fields was a fundamental part of PetroRio's strategy and "plays an important role in the company's continued reduction of lifting costs per barrel, in the continued increase in the recovery factor of fields operated by the company, and in the continuous increase in the economic life of its assets".
Tubarão Martelo tieback to Polvo Field
The company estimates the project's capex will reach around $45 million to be disbursed during the first half of 2021.
Also, PetroRio expects to take advantage of the connection of the Polvo field to the FPSO OSX-3, to make further investments for the connection of a sixth well – the TBMT-10H well – which may cost between $20 million and $25 million.