PGE and GE to test green hydrogen production using offshore wind turbine
PGE Polska Grupa Energetyczna and GE have signed an agreement for the development of a project aimed at testing the production of green hydrogen using a GE offshore wind turbine.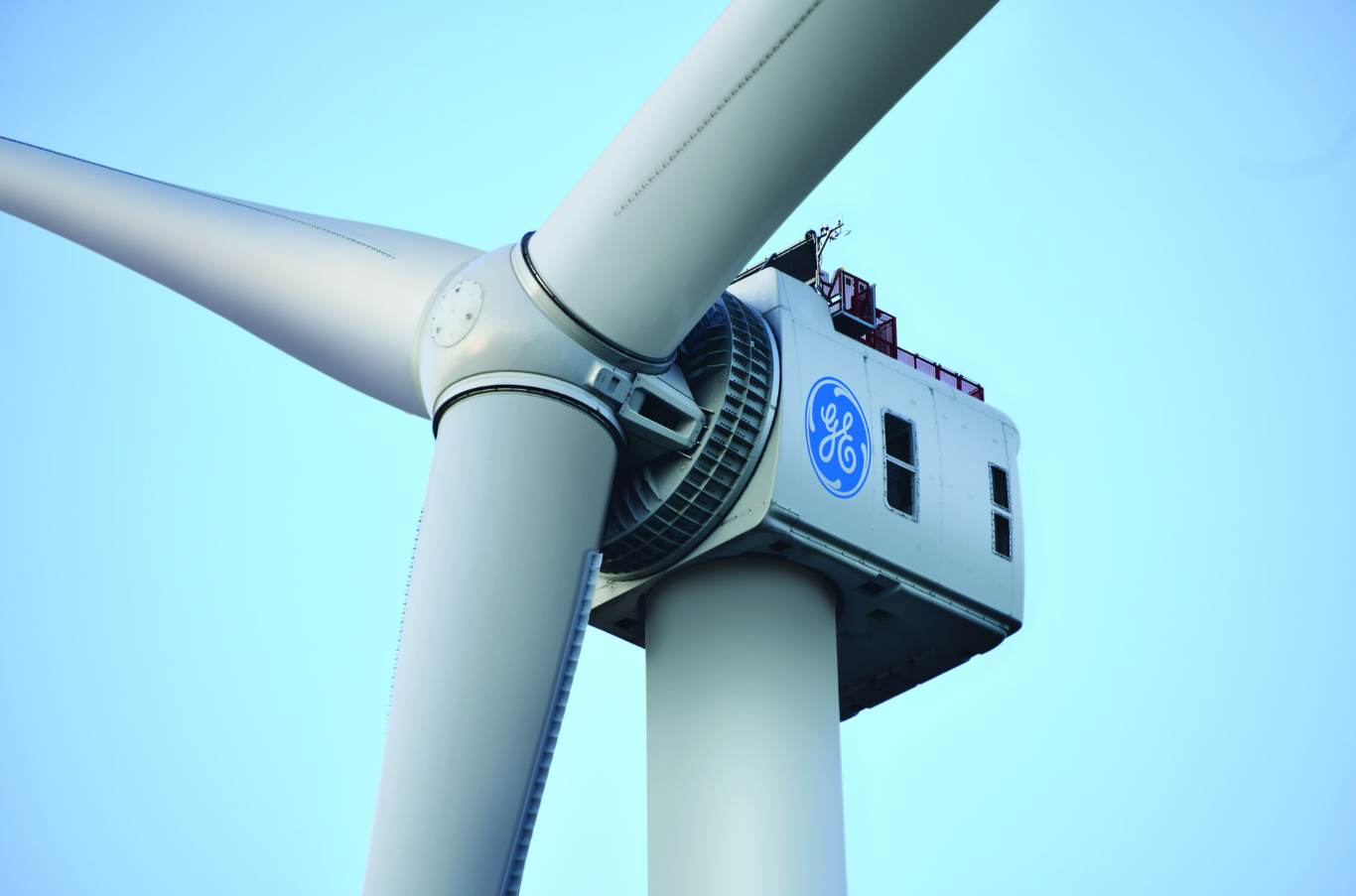 In the planned project, hydrogen would be produced in an electrolyzer using electricity generated from the latest GE wind turbine model intended for the offshore wind market.
The hydrogen production system developed as part of the project could be implemented in PGE's future offshore wind projects, said the company.
"In the areas allocated to PGE in the Baltic Sea, it is possible to build over 7 GW of power, which will allow us to provide approximately 26 TWh of energy, which can also be used to produce green hydrogen. The obtained hydrogen can be used as an alternative fuel in rail and road transport, in heating or used in heavy industry, contributing to its decarbonization," said Wojciech Dąbrowski, President of the management board of PGE Polska Grupa Energetyczna.
In 2024, PGE and GE plan to apply for support for the project from national and EU funds and obtain the necessary permits and administrative decisions.
Recently, PGE, together with Ørsted, was granted a new seabed area for the development of an offshore wind farm in the Polish Baltic Sea.
Poland's Ministry of Infrastructure gave permission for PGE Group and Ørsted to develop up to 210 MW in the 45.E.1 area offshore Poland.
When it comes to GE, the company's first-ever Haliade-X offshore wind turbine installed at sea began producing power at the beginning of October as part of the Dogger Bank Wind Farm located 130 kilometres off the UK coast.