PGNiG confirms US LNG supply deal
---
Polish Oil and Gas Company (PGNiG) said it has executed two liquefied natural gas supply deals for the delivery of chilled fuel from Venture Global's Calcasieu Pass and Plaquemines projects.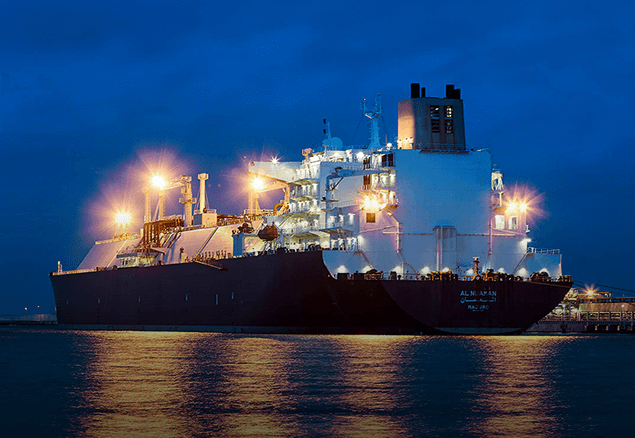 The long-term binding deals were signed late September following the corporate approvals, PGNiG said in a statement. The preliminary deals have been signed in June.
Each contract provides for the purchase by PGNiG of approximately 1 million tonnes of LNG annually for 20 years.
The deliveries may be further traded by the company on international markets and will be made on a free-on-board basis, PGNiG's statement reads.
The contracts are in line with PGNiG's strategy to expand its LNG trading business on global markets.
In addition to boosting the company's trading capabilities, PGNiG is looking to cut its dependence on Russian natural gas supplies. Currently, Russian natural gas covers about 74 percent of total imports into Poland, the company said in a recent report.
Venture Global is developing both the 10 mtpa Calcasieu Pass facility on the Gulf of Mexico and the 20 mtpa Plaquemines LNG facility on the Mississippi River due to be completed in 2022 and 2023 respectively.