Philippines: DoE approves VEC's LNG-to-power project
Vires Energy Corporation (VEC) has been granted approval by the Philippine Department of Energy to proceed with the LNG-to-power project in Batangas.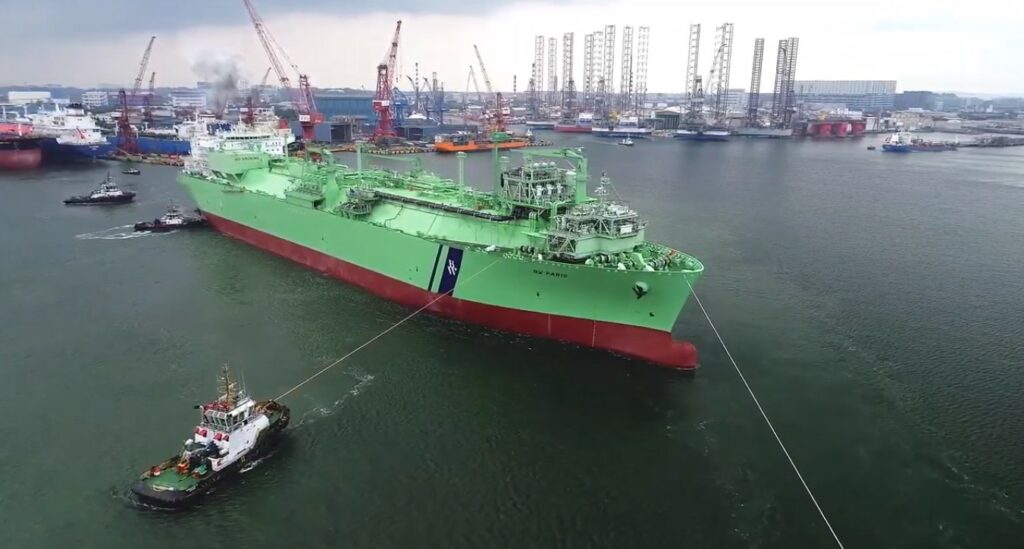 VEC is developing an integrated natural gas-fired power plant and LNG storage and regasification terminal in the province.
Securing the notice to proceed approval is the first step in developing LNG terminals and other downstream natural gas projects, which gives proponents the authority to secure all necessary permits and clearances, the Department of Energy noted in its statement.
It is valid for six months, during which period the proponent must comply with the NTP conditions, which includes submitting to the DOE all relevant permits from various government agencies, endorsements from the local government units, and proof of financial closing.
Commenting on the approval, Energy Secretary Alfonso G. Cusi said, "the proposed integrated natural gas-fired power plant and LNG storage and regasification terminal project of Vires Energy Corporation will boost the attainment of our vision to develop the Philippines as an LNG hub in the South East Asian region."
VEC proposed a Floating Storage and Regasification Unit (FSRU) with approximately 162,400 cubic meters of storage capacity, to be located 1.6-kilometers from the south-eastern coastline of Batangas Bay in Barangay Simlong, Batangas City.
The FSRU is a converted LNG tanker, BW Paris, built in 2009 with a regasification capacity of up to 3 mtpa.
The vessel has already been contracted by FGEN LNG Corporation for its interim offshore project in Batangas on a five-year deal.
The proposed LNG terminal and regasification project will consist of a turret mooring system for the FSRU, a 1.6-km subsea gas pipeline, and a 500-MW floating power plant (FPP) which shall serve as an anchor market, which is, thus far, the largest floating power plant project recorded in the country.
The project will also utilize a land area classified as a Heavy Industrial Zone for backup fuel supply of diesel fuel during gas outage events.
The target commercial operation date of VEC's integrated LNG terminal project is in January 2023.