Pieridae drops plans to build Goldboro LNG project in Nova Scotia
Canadian energy company Pieridae has decided to abandon plans to build the Goldboro LNG export project in Nova Scotia.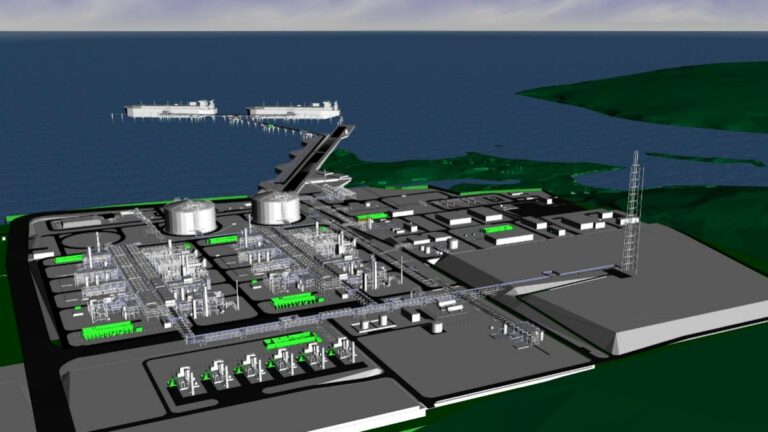 In its financial and operating results for the third quarter of 2023 released on November 8, Pieridae stated it had initiated a process to sell its Goldboro subsidiary and associated assets, licenses, and permits, highlighted by 267 acres of undeveloped coastal industrial land in Nova Scotia.
Any cash proceeds from the sale of Goldboro will be used to repay existing indebtedness, in particular the bridge term loan, the company said.
Pieridae expects the process to be concluded in the first half of 2024. This will also mark the conclusion of the company's strategic pivot away from East Coast LNG and toward an Alberta-focused natural gas production and processing business.
Plans for the Goldboro LNG project consisted of an LNG processing facility, storage tanks, and marine works at the Goldboro Industrial Park in Guysborough County, Nova Scotia, Canada.
The facility was intended to produce approximately 10 million metric tonnes of LNG per year and have an on-site storage capacity of 690,000 cubic meters of LNG.
Pieridae had a 20-year agreement with German utility Uniper for all of the volumes from the first Goldboro liquefaction train and was planning to start commercial LNG deliveries between August 2025 and February 2026.
Earlier this year, a Nova Scotia-registered company also decided to stop advancing an LNG project on the Strait of Canso and proposed constructing and operating a green hydrogen and ammonia facility instead.