Pieridae Energy closes acquisition of Shell's Alberta assets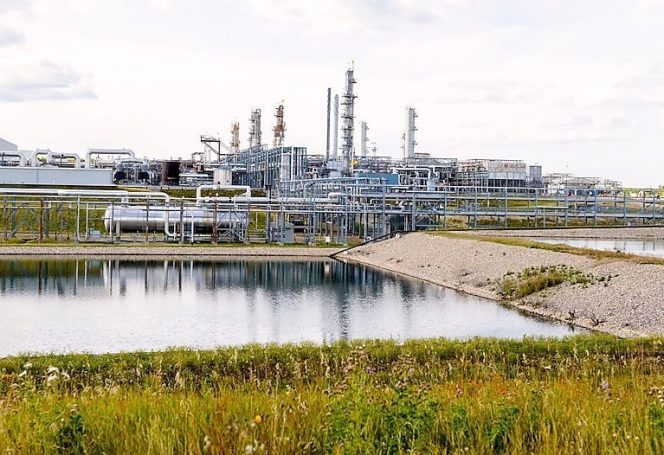 ---
Canadian LNG project developer Pieridae Energy has closed its acquisition of all of Shell's midstream and upstream assets in the southern Alberta Foothills for CAN $190 million ($144.6M).
The acquisition is in accordance with the terms of the amended and restated purchase and sale agreement from October 7, 2019. The initial sale agreement was signed in late June.
Further to the $10 million deposit paid at signing the agreement, Pieridae paid CAN $165 million on closing to Shell.
Pieridae satisfied the balance of the purchase price of CAN $15 million by the issuance of 15.2 million common shares to Shell.
Pieridae's CEO Alfred Sorensen said: "We are very pleased to close this transformational acquisition as it secures the majority of the natural gas needed, once developed, to supply the first train at our Goldboro LNG facility for at least twenty years.
"We will now complete our negotiations with KBR for a fixed price contract to construct the Goldboro LNG facility so that we can then proceed to complete the project financing and final equity raise and make a final investment decision."
In the first six months of 2019, the bought assets produced approximately 28,634 boe/d consisting of approximately 119 mmcf/d of natural gas, 5,656 bbl/d of natural gas liquids and 3,163 bbl/d of condensate and light oil.
Pieridae also acquired three deep cut, sour gas processing plants – Jumping Pound, Caroline, and Waterton – with a combined capacity of approximately 750 mmcf/d, a 14 percent working interest in the Shantz sulfur forming plant, and approximately 1,700 kilometers of pipelines.
Explaining its rationale for the acquisition, Pieridae said that the assets align well with its existing Central Alberta properties, providing further consolidation of the productive Alberta and British Columbia conventional Foothills natural gas pools.
Related news
List of related news articles