Pieridae Energy signs Goldboro LNG benefits deal with Mi'kmaq First Nations
Canadian LNG project developer Pieridae Energy has ratified benefits agreement negotiated with the Assembly of Nova Scotia Mi'kmaq Chiefs.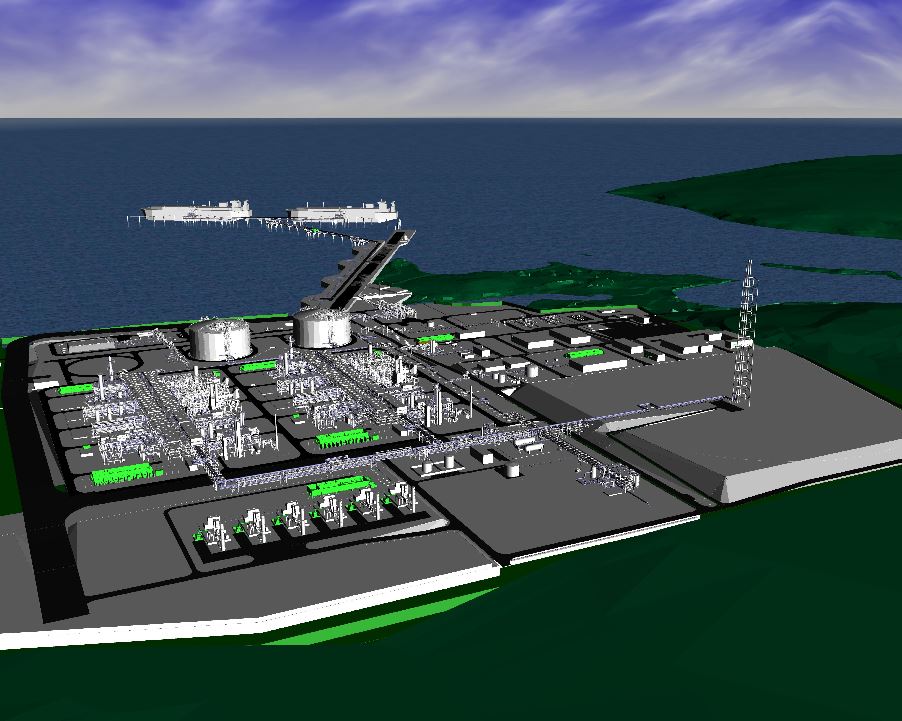 This benefits agreement establishes the framework under which the Mi'kmaq of Nova Scotia will benefit economically from the development, construction and operation of the Goldboro LNG project.
A Memorandum of Understanding (MOU) signed in 2013 originally outlined the relationship between Pieridae and the Mi'kmaq in Nova Scotia and this new benefits agreement underscores Pieridae's commitment to ongoing engagement and relationship building with the First Nations communities in Nova Scotia, Pieridae Energy said.
Goldboro is the only LNG project on Canada's east coast that has both permits for its current stage of development and an offtake customer, Uniper.
It is expected to produce about 10 million tonnes of LNG per year and have an on-site storage capacity of 690,000 cubic meters of LNG.