Piombino regasification facility receives first commercial LNG cargo from Eni
Italy's oil and gas company Eni has delivered an LNG cargo of 90 million cubic meters to the Snam (Italy's energy company) regasification terminal in Piombino, Italy.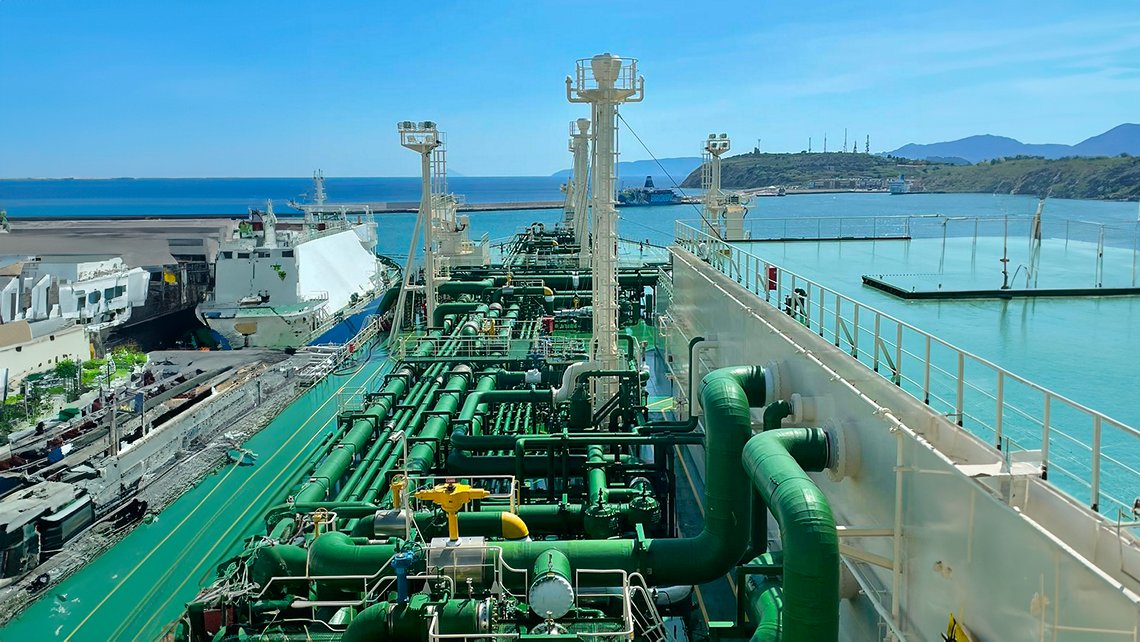 Eni said the unloading operations took place following the completion of the test phase and mark the beginning of the terminal's commercial operation.
The cargo was produced at the Sonatrach liquefaction plant in Betihoua, Algeria, and according to Eni, the partnership with Sonatrach and Algeria plays a central role in its strategy to diversify supplies and expand its gas portfolio, with investments in fast-track projects that will increase available volumes for the Italian and European markets.
Eni stated that this delivery confirms the value of gas as a reliable energy source, capable of providing a reliable response to growing energy demand while supporting the energy transition.
To note, Eni targets growth in its LNG activities with contracted volumes expected to rise to over 18 million tons in 2026.
Piombino terminal has a total processing capacity of 5 billion cubic meters per year or, according to Eni, approximately 7% of Italy's gas demand.
In May this year, Eni began offloading the first LNG cargo, produced at Egypt's Damietta liquefaction plant, into the regasification terminal in Piombino.
Follow Offshore Energy's Clean Fuel: