First LNG cargo arrives in Piombino regasification facility
Italy's oil and gas company Eni has begun offloading the first LNG cargo into Snam's (Italy's energy company) new regasification terminal in Piombino.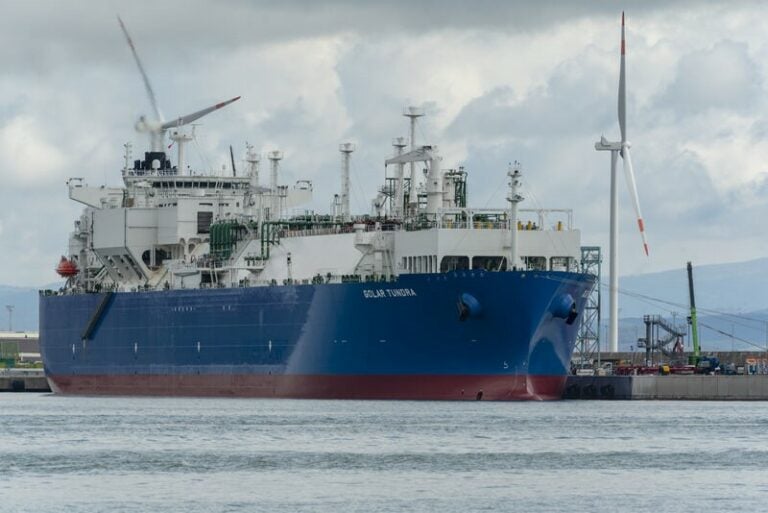 The LNG was produced at Egypt's Damietta liquefaction plant, one of the facilities where Eni made investments.
Eni stated it acquired regasification capacity at the Piombino terminal as part of its strategy to diversify LNG supplies to Italy through its internationally produced equity gas, adding that Piombino's regasification capacity will help implement its plan to completely replace Russian gas by 2024-2025 and increase the availability of gas for the country, with potential benefits in terms of prices and competitiveness of Italy's industrial and economic system.
Eni further said it has increased the volumes of available gas from Algeria, Libya, and Italy, and increased the number of LNG cargoes from Egypt, Congo, Qatar, Angola, Nigeria, Indonesia, and Mozambique, noting it will be able to guarantee gas supplies to its customers through a more diversified portfolio.
To note, Piombino terminal has a total processing capacity of 5 billion cubic metres per year or, according to Eni, approximately 7% of Italy's gas demand.