PNG LNG cooldown cargo arrives
---
The ExxonMobil-operated PNG LNG plant is nearing export resumption as the liquefied natural gas carrier Kumul docked at the facility with a cooldown cargo.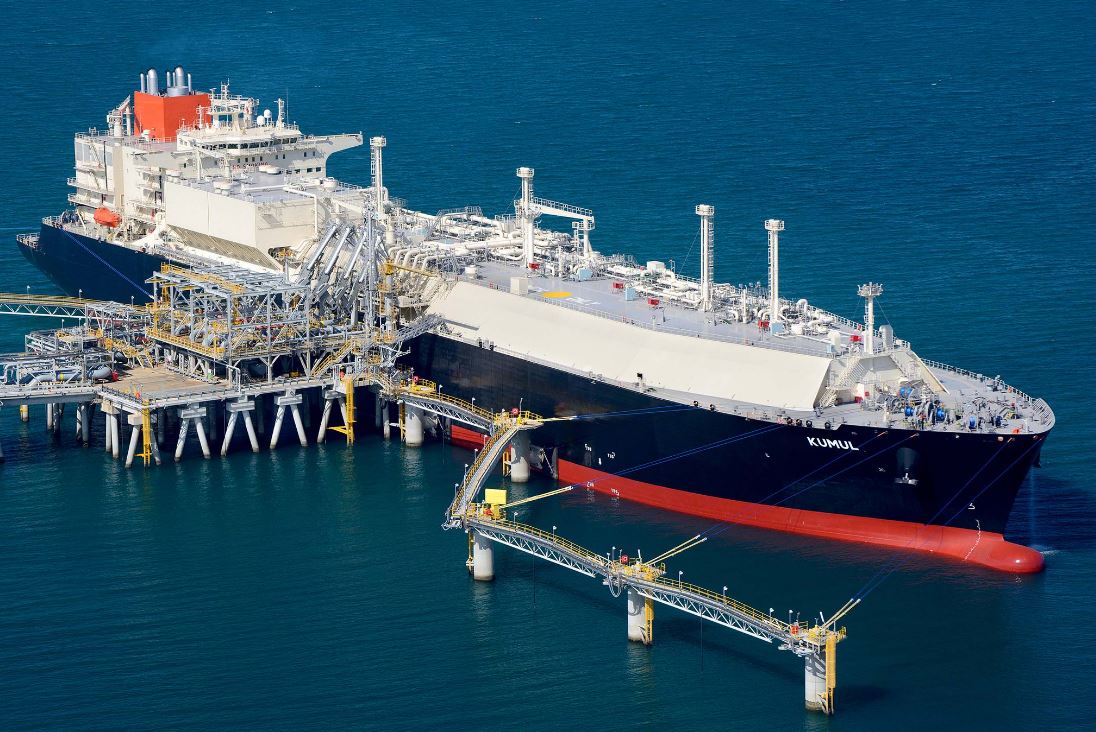 The US energy giant had previously purchased the cargo to keep the LNG storage tanks at the facility operational.
To remind, the plant was shut down following a 7.5 magnitude earthquake that hit the Papua New guinea Highlands on February 26.
According to the marine data provider, VesselsValue, the 172,000-cbm PNG LNG-dedicated carrier docked at the plant earlier today, with a draft of 11.3 meters, indicating it is close to fully laden.
Reuters reports that the cargo arrived from the BP-run Bontang LNG facility in Indonesia.
At the start of March, ExxonMobil said the facility could remain shut for eight weeks before production is restored, and the feed gas resumes from the Hides plant.
LNG World News Staff