Polarcus in Capreolus Sale
Polarcus' subsidiary has signed an agreement for the sale of its 22,130 square kilometers Capreolus 3D survey offshore Australia.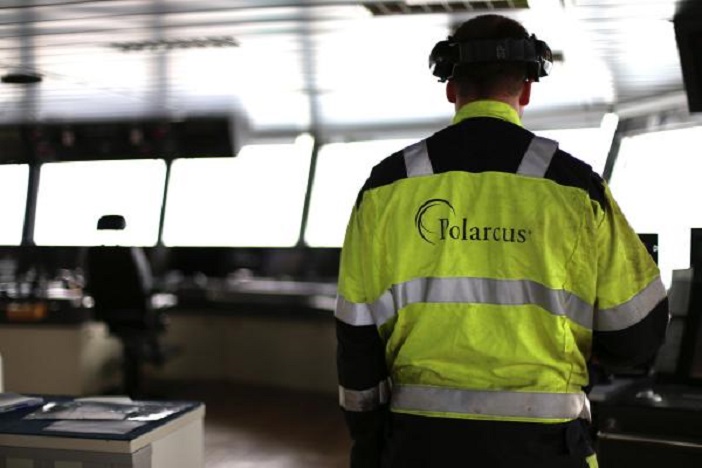 The deal with an undisclosed party will be in return for a cash consideration of USD 6.5 million.
According to Polarcus, the transaction will result in a non-cash gain of approximately USD 4.9 million.
The transaction is said to be subject to the execution of ancillary agreements with target closing date on or before July 31, 2018.
Polarcus completed the Capreolus 3D multi-client project in November 2015.
The survey was delivered ahead of schedule after 11 month acquisition campaign.