Polskie LNG cleared to built third LNG tank at Świnoujście
Polskie LNG, a GAZ-SYSTEM company, and Polish LNG terminal operator has been granted a permit to build the third storage tank at the Polish import facility.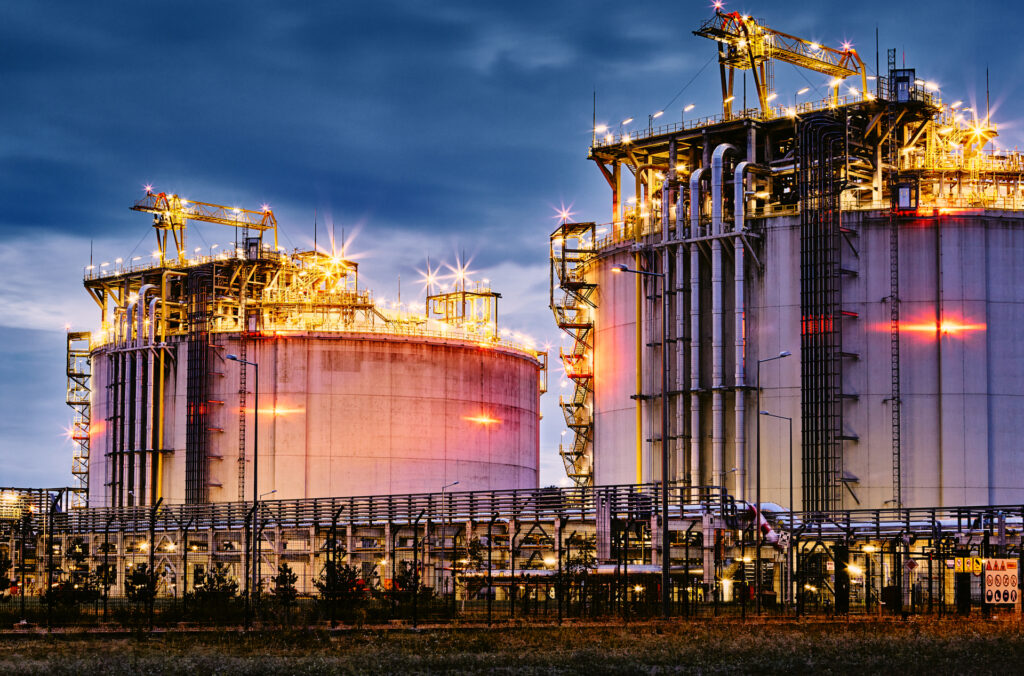 The permit, granted by the West Pomeranian Voivode, allows the project to add a 180,000-cbm storage tank.
The new tank, together with the accompanying infrastructure, is a key element in the second stage of the expansion program for President Lech Kaczyński's LNG terminal in Świnoujście.
Commenting on the approval, Tomasz Stępień, GAZ-SYSTEM president noted that the permit allows the immediate start of the LNG storage tank construction.
The second stage of the terminal expansion is carried out under the 'design and build' formula, meaning, the contractor has already conducted design work, selected subcontractors prior to obtaining regulatory approvals, according to Stępień.
The terminal's third tank will have a capacity 20,000 cubic meters larger than the two existing tanks, bringing the total storage capacity to half a million cubic meters of LNG.
To remind, the consortium comprising PORR and TGE Gas Engineering has been selected as the contractor for the Polish LNG terminal expansion project under a $481.7 million contract.
The scope of the first stage of the LNG terminal expansion program includes the design, installation, and assembly of two additional LNG regasifiers and cryogenic pumps.
The investment is aimed at extending the functionality and technical capacity of the facility, including raising the regasification capacity up to 7.5 billion cubic meters of gas per year.
This stage of expansion is scheduled for completion by December 2021, Polskie LNG said in its statement.
The construction of the second jetty, part of the second expansion stage is scheduled for completion by December 2023.
The construction of the third tank and a new berth for loading, unloading and reloading LNG as well as bunkering will increase the flexibility of the Świnoujście facility, Polskie LNG noted in its statement.
It will also enable the launch of new services for which there is an increasing demand in the dynamically developing LNG market, the statement reads.