Port Arthur LNG will grant $50k to environmental projects
Port Arthur LNG has teamed up with Port Arthur Newsmedia to award $50,000 in grants to local non-profit organizations with programs aimed at improving the environment in the area.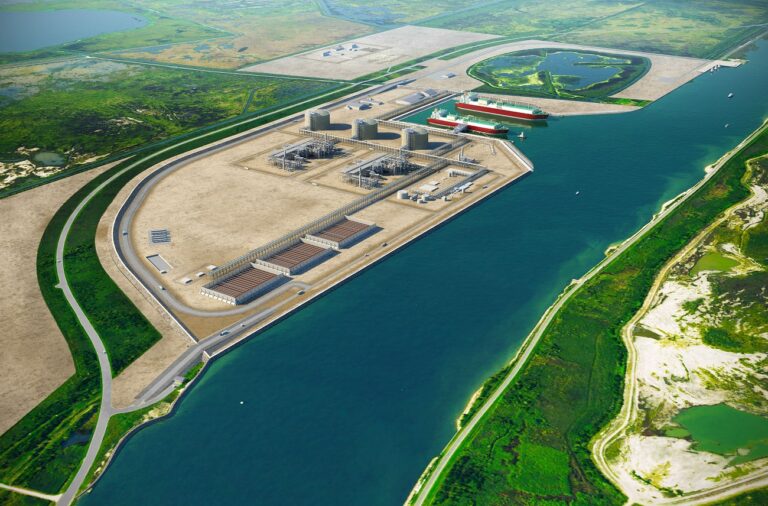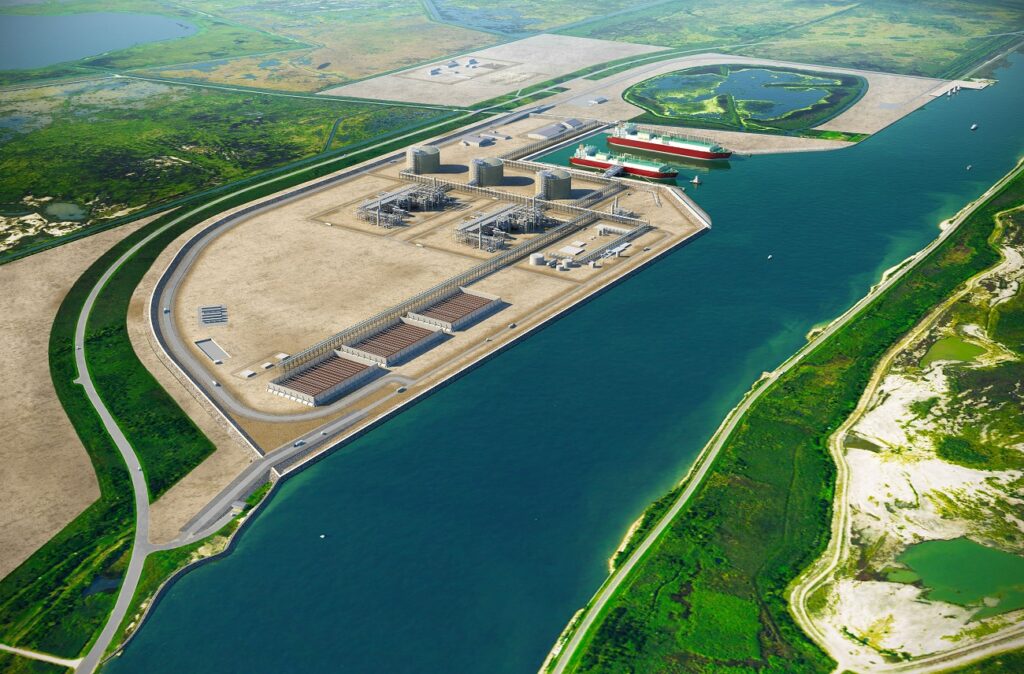 The local Newsmedia reported this as the launch of the 2022 Environmental Champions Initiative. The media outlet also partnered up Port Arthur LNG for a similar initiative late in 2021. This initiative was for funding projects for local non-profit organizations that help the community.
The new initiative will award $50,000 in grants to organizations with efforts to improve the environment in Port Arthur, Sabine Pass, and Mid County. Moreover, grant awards will range between $1,000-$5,000.
The window for applications is between 1 and 15 March 2022.
The News will also put together a panel of judges to review all of the applications and select the grant winners by the week of 21 March.
Port Arthur is a proposed natural gas liquefaction and export terminal in Texas. The project facilities will include up to two natural gas liquefaction trains capable of producing up to approximately 13.5 mtpa. In addition, it will include the construction of new natural gas pipelines to deliver natural gas to the terminal.
The company is an affiliate of Sempra LNG & Midstream.