Port of Seattle's Terminal 5 Expansion Kicks Off
The Northwest Seaport Alliance (NWSA) has launched expansion works at Port of Seattle's Terminal 5 to ensure the capacity to handle containerships of up to 18,000 TEU.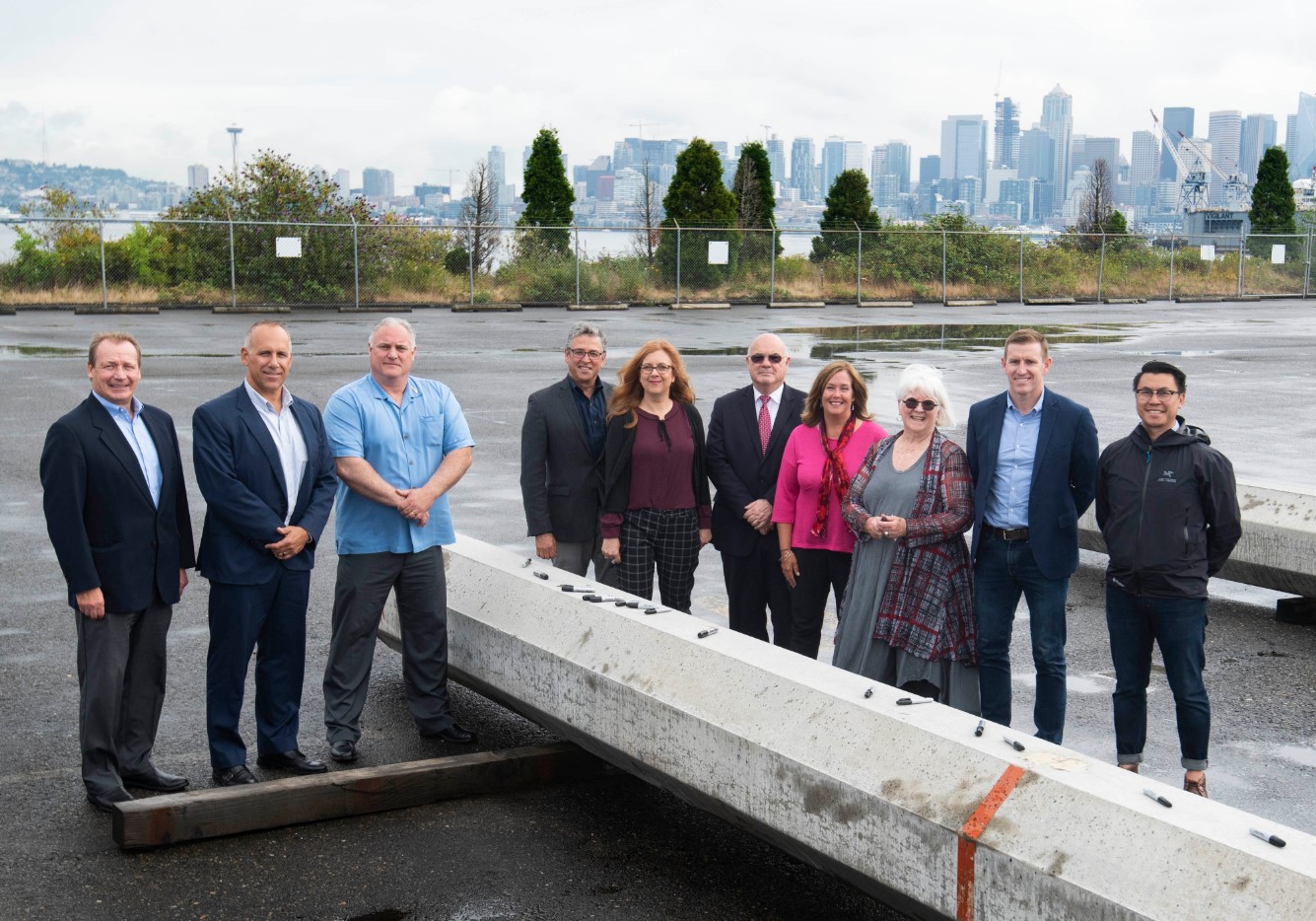 The alliance between the Port of Seattle and the Port of Tacoma said it was making the facility "big ship ready" and adding capability to simultaneously handle two boxship giants.
It is estimated that Terminal 5 activity will result in 6,600 new direct jobs and more than USD 2 billion in business activity.
Managing members of the NWSA voted to fund the project in April, pledging USD 340 million in construction funds, with private partner SSA Terminals contributing up to USD 160 million toward the project.
The 185-acre terminal is expected to open in two phases, with one major berth ready to handle international container cargo in spring of 2021, and the other berth ready in 2023.
"Four years ago this August, our two ports announced the joining of our operations in order to better compete on a global scale," Clare Petrich, Port of Tacoma commission president and co-chair of The Northwest Seaport Alliance, said.
"Today is proof that we made the right decision as our efforts here at Terminal 5 provide us new opportunities for cooperation and the creation of family-wage jobs."