Portugal looks for marine energy engineers

WavEC Offshore Renewables is seeking to add two engineers to its team, who will be tasked with researching marine technologies for renewable energy generation.
The engineers will be based in Lisbon, where the Senior Engineer will be conducting research in the field of marine renewable technologies, while their operation & management (O&M) will be explored by another engineer at junior level.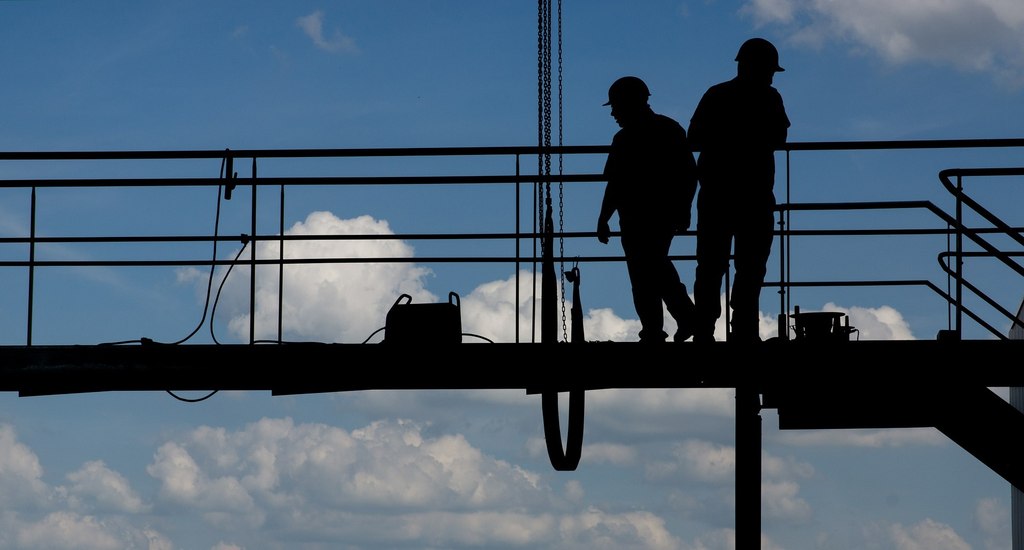 The areas covered by positions include the use of tools to analyze the performance of marine technologies for renewable energy generation, including involvement in all tasks related to O&M strategy definition and optimization, prototype design, and manufacturing and control.
Besides specific technical work and consultancy services in the field of renewable energy O&M logistics, support to prototype development and testing and other related areas – required from both positions – the Senior Enigneer will also be in charge of coordinating the European funded projects.
The position for Senior Engineer is open for applications until July 16, while the applications for the second engineering position can be filed by July 31, 2018.
WavEC Offshore Renewables is a private non-profit organization dedicated to the development and promotion of offshore renewable energy, through technical and strategic support to companies, R&D institutions and public entities.