Puget LNG joins SEA-LNG coalition
Puget LNG, a unit of Puget Energy, is the latest LNG supplier to join the liquefied natural gas bunkering coalition, SEA-LNG.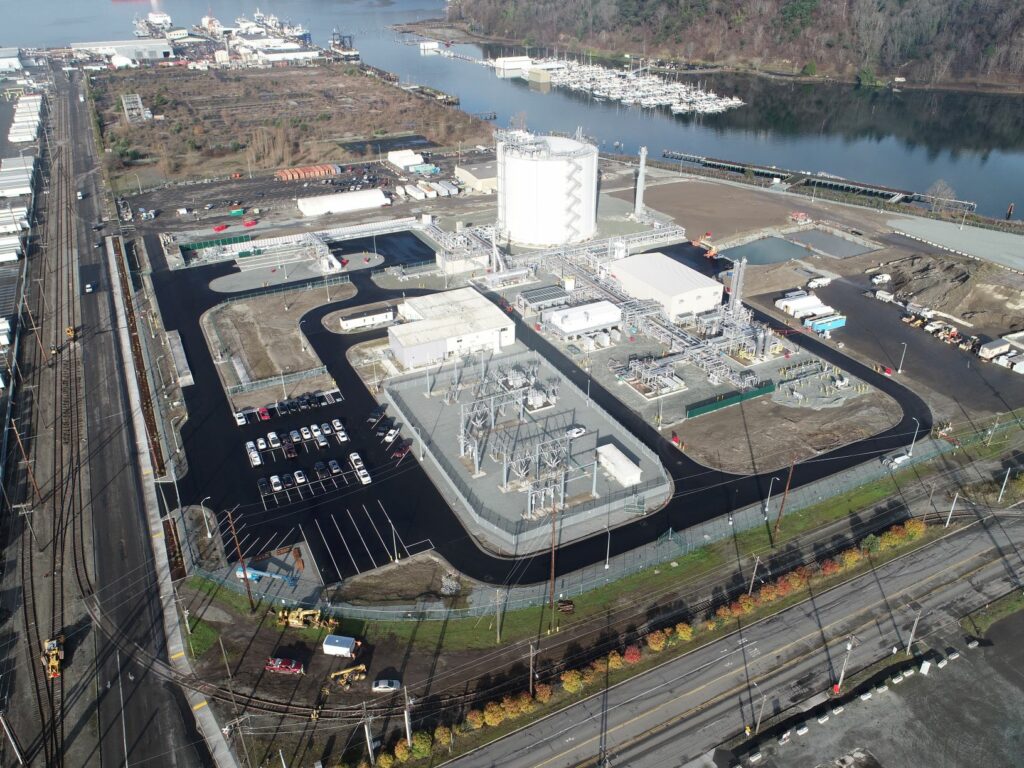 In its statement on Thursday, the cross-industry coalition noted that Puget LNG strengthens its membership base in the North American west coast.
Puget LNG has built a quay-side facility in the Port of Tacoma. The facility has a shared function, providing LNG for Puget LNG's commercial customers as well as providing necessary domestic supply back-up for Puget Sound Energy's customers.
Commenting on the newest member, SEA-LNG's chairman, Peter Keller said, "The operational launch of Puget LNG's port of Tacoma facility is yet another positive step down the decarbonisation pathway. In environmentally sensitive areas, such as the waters surrounding the Port of Tacoma, it is essential to remember that LNG protects oceans, creates a healthier environment in terms of air quality, and is proven safe. Tackling climate challenge is a shared responsibility and must start now – waiting is not an option."
LNG's pathway to a carbon-neutral future through transition to bio and synthetic LNG is gaining recognition and the availability of bio-LNG is accelerating.
The uptake of bio, and eventually synthetic, LNG is made simple through the use of existing engine technology and infrastructure.
Puget LNG's facility in the Port of Tacoma is designed to meet marine fueling requirements.
The facility has a liquefaction capacity of 225,000 gallons per day and a storage capacity of 1.7 million gallons of LNG.
This jetty will fuel TOTE Maritime's converted Orca class vessels serving the shipping route from Tacoma to Alaska.
Puget also worked with Crowley Maritime on building a bunkering barge that would load the fuel at the jetty. The barge would supply LNG via a ship-to-ship method to cruise vessels and other maritime customers in the region.
The facility also features two truck loading bays, with Puget securing LNG supply deals with Potelco and InfraSource Services in early 2020.
While the company expected to have the facility up and running by the first quarter of 2021, the date has been pushed back. According to the project website, facility is expected to start production by late 2021.