Qatar Petroleum to award LNG expansion deals by end 2019
Qatar Petroleum is moving forward with its plans to increase the country's LNG output by 30 percent, from 77 million tons per year to 100 mtpa in order to meet the rising global demand.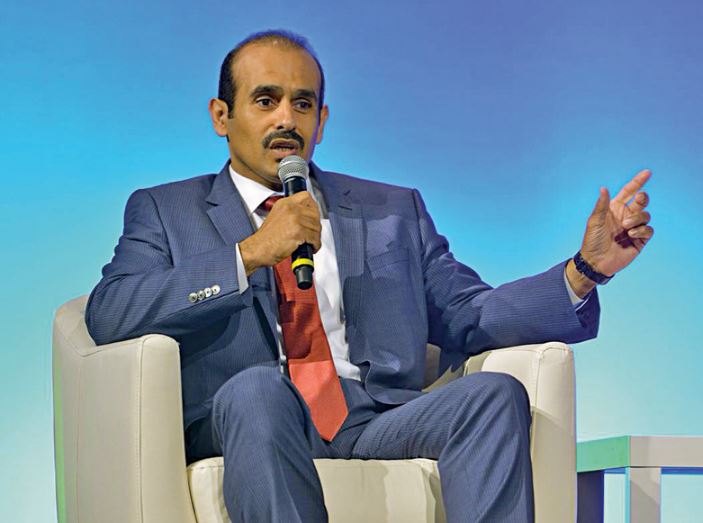 Speaking at a conference in Washington, Qatar Petroleum president & CEO Saad Sherida Al-Kaabi, said that the contracts for the production expansion project would be awarded by the end of next year.
He added that the target of 100 million tons of LNG per year would be met by the end of 2023.
Al-Kaabi stressed that LNG industry is facing challenges, as it is "a capital-intensive industry that requires the ability to make investment decisions," adding that the industry "requires a long-term financial commitment by consumer countries to secure long-term offtake agreements and supplies."
For Al-Kaabi, LNG should not be seen as a transition fuel but also a destination fuel.
But the industry requires action by consumer countries for the establishment of receiving LNG terminals, and accompanying infrastructure in order to boost access to the fuel.