Qatari LNG cargo pair scheduled for South Hook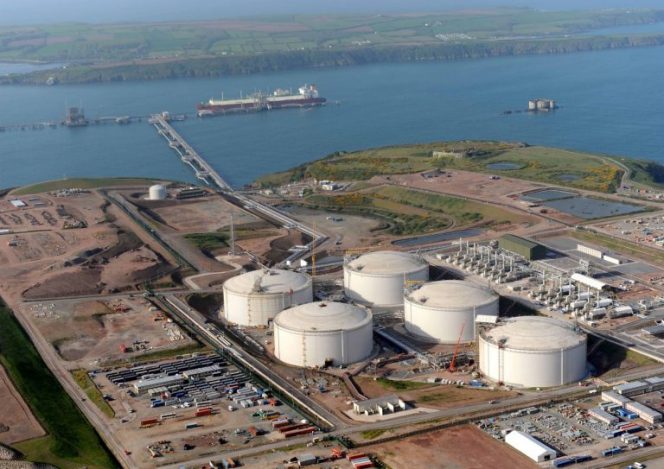 ---
The UK's South Hook liquefied natural gas (LNG) terminal is set to receive a couple of cargoes from Ras Laffan over the coming four days. 
The first of the two cargoes is being transported onboard the Q-Max LNG carrier Al Ghariya capable of transporting 210,100 cubic meters of the chilled fuel. It is scheduled to dock at the South Hook LNG terminal on Thursday, May 23.
According to the shipping data from the Milford Haven Port Authority, the 266,000-cbm Q-Max LNG carrier, Umm Slal is scheduled to deliver the second cargo to the terminal on May 25.
Natural gas flows from the South Hook LNG terminal to the UK's national grid on Wednesday was around 58.19mcm per day, according to the data from the National Grid.
LNG World News Staff