QP, ExxonMobil to advance Golden Pass LNG export project
---
LNG giant Qatar Petroleum and US energy juggernaut ExxonMobil are reportedly pushing forward its plans for the development of the Golden Pass LNG export project in Sabine Pass, Texas.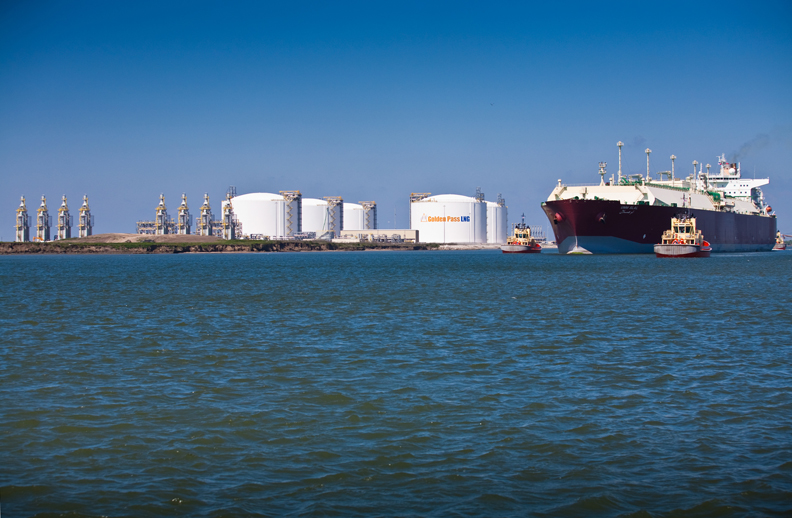 The two companies aim to expand the existing LNG import project in which ConocoPhillips also owns a stake. However, ConocoPhillips is not planning to take part in the import project.
Citing sources, Reuters reports ConocoPhillips intends to sell its 12.4 percent stake in the existing LNG import project, with ExxonMobil being the likely buyer.
The planned LNG export portion of the project is headed by Qatar Petroleum (70 percent) and ExxonMobil (30 percent).
The pair proposed to build and operate three liquefaction trains with a total production capacity sufficient to produce 15.6 million tons per annum at the at the existing import terminal onshore at the Sabine-Neches waterway, on the existing Port Arthur ship channel.
The project has already received an export permit for up to the equivalent of 2.21 billion cubic feet per day (Bcf/d) to non-FTA nations.
LNG World News Staff