Quadrant finds more oil and gas in Dorado well
Quadrant Energy has uncovered more oil and gas while drilling its Dorado-1 well located offshore Australia.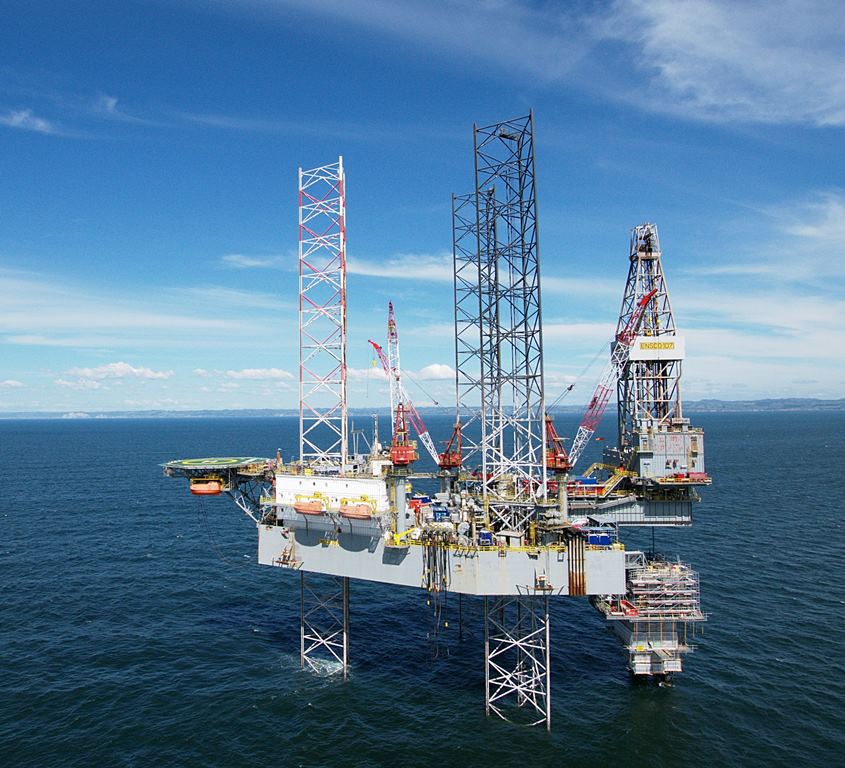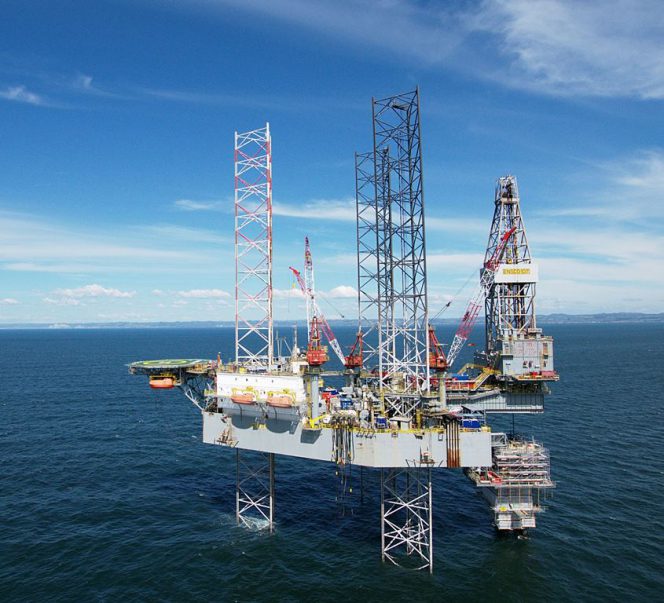 The Dorado-1 well is located in WA-437-P exploration permit where Quadrant Energy is the operator with an 80% interest and Carnarvon Petroleum is its partner with the remaining 20% interest.
The well was spud in early June using the Ensco 107 jack-up drilling rig. Only a week after the joint venture made an oil discovery in the Caley Member as part of the Dorado-1 well drilling campaign, Carnarvon informed on Tuesday that that the joint venture has completed additional wireline evaluation and that the results have confirmed the oil discovery in the Caley Member and have confirmed the presence of gas and condensate in the top of the Baxter Member that was drilled into to enable the evaluation of the Caley Member.
According to Carnarvon, light oil has been recovered from a sand in the upper most section of Caley that is in addition to previous samples recovered. This work was undertaken to provide additional information across a broader area of the Caley and further enhances the joint ventures' confidence in the results to date, Carnarvon said.
Gas and condensate samples were also recovered from a good quality reservoir in the top of the Baxter containing an estimated gross hydrocarbon package of 21 meters and a net pay thickness of 10.5 meters.
Carnarvon added that pressure data confirms that the Caley oil and the Baxter gas-condensate discoveries are separately stacked hydrocarbon columns. However, the well has not completed drilling through the Baxter Member and this is therefore an interim net pay result and may or may not represent a gas cap to further oil resources.
A 7" liner will now be set prior to drilling into the Crespin and Milne Members. The plan is to deepen the well to approximately 4,550 meters measured depth to evaluate the newly discovered Baxter sand and the secondary targets in the Crespin and Milne.