Red Ink for PGS
Petroleum Geo-Services (PGS), reported loss for the second quarter ended June 30, 2019 of $49 million versus profit of $10 million in the prior-year quarter.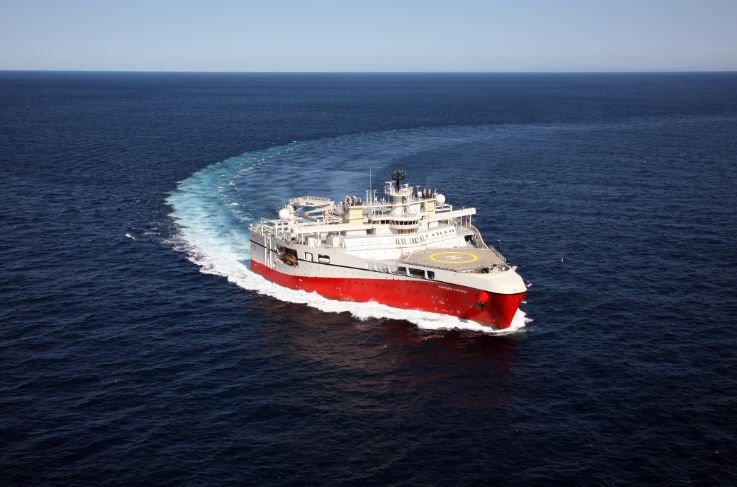 Basic loss per share was 14 cents, down from 3 cents per share profit same time last year.
Norway-based PGS generated $192 million in quarterly revenues compared to Q2 2018 of $240 million.
For the first six months, PGS reported revenues of $322 million, against $441 million in the first half of 2018.
Net loss widened from $29 million in 1H 2018 at $114 million.
The Oslo-listed seismic player secured order book of $300 million, up $113 million compared to Q2 2018, and $62 million sequetialy.
Subsea World News Staff