Overview page containing news articles
South and Central Asia
List of the highlighted articles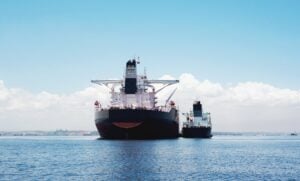 Swiss commodity trading house Trafigura has released new research emphasizing the pivotal role that ...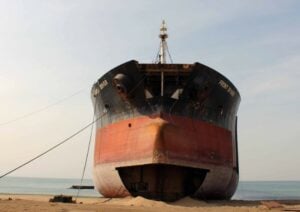 Over the next ten years, from 2023 to 2032, more than 15,000 ships with deadweight capacity of more ...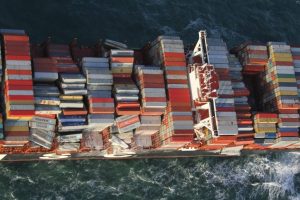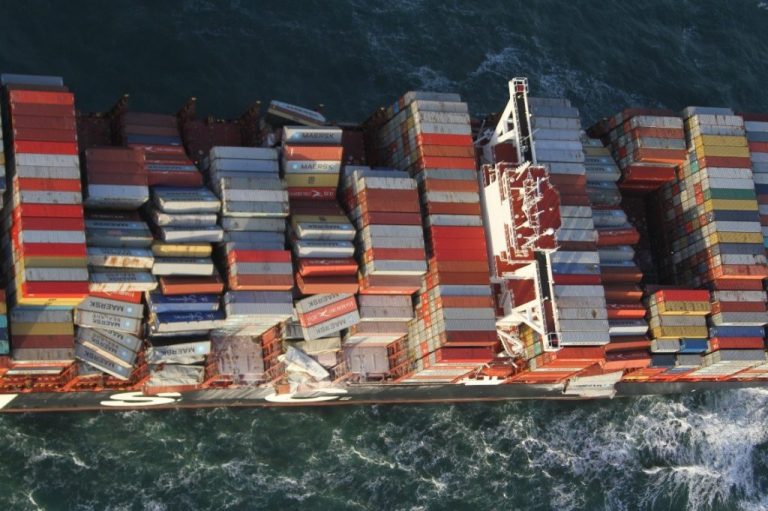 The number of containers lost overboard in 2022 is 661, the World Shipping Council (WSC) said in its...
Subscribe to the daily newsletter
Daily news in your inbox?
The latest news and in-depth stories Daily news and in-depth stories in your inbox