Overview page containing news articles
South and Central Asia
List of the highlighted articles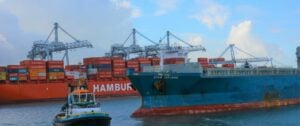 The Poseidon Principles have updated their global framework for assessing and reporting financial in...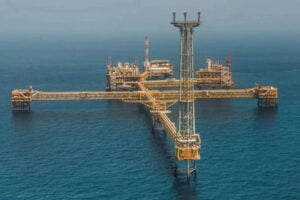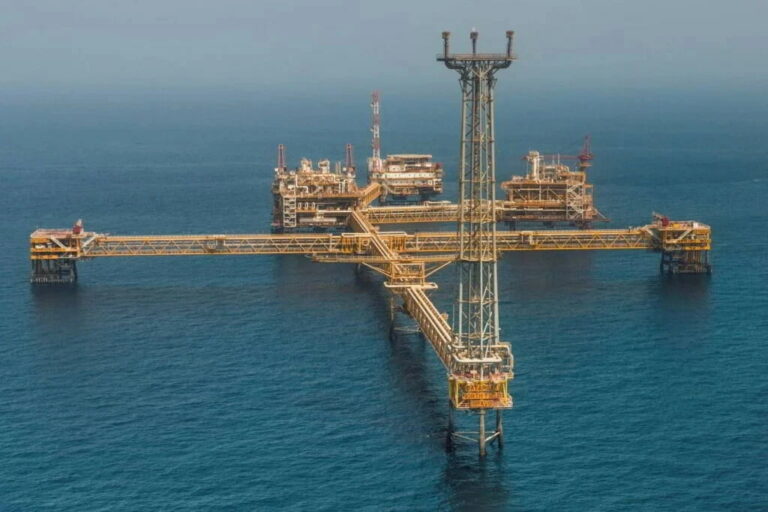 Despite the growing opposition to fossil fuels, natural gas, primarily LNG, is still the top contend...
Italian oil and gas giant Eni has made a new gas discovery in the Kutei Basin offshore Indonesia, wh...
Subscribe to the daily newsletter
Daily news in your inbox?
The latest news and in-depth stories Daily news and in-depth stories in your inbox