FAR inks Senegal sale deal with Woodside
FAR Limited has executed a sale and purchase agreement with Woodside related to the sale of its interest in the Senegal RSSD Project. FAR shareholders need to consider the sale to Woodside at a meeting in February in the context of Remus takeover proposal.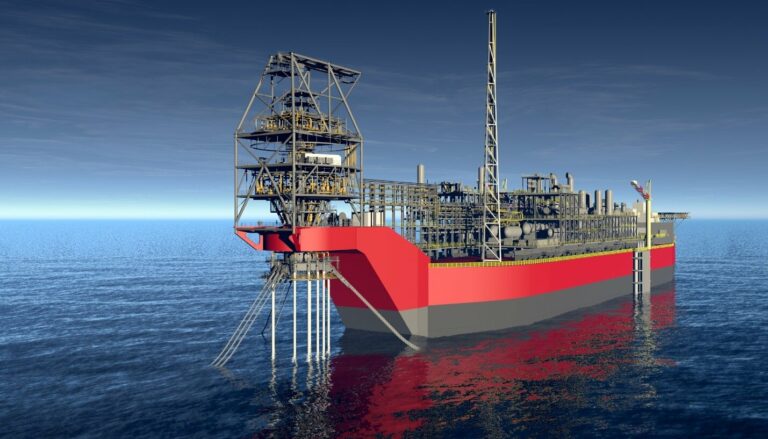 As previously reported in November 2020, FAR entered into a sale and purchase agreement with India's ONGC for FAR's entire interest in the production sharing contract for the Rufisque, Sangomar, and Sangomar Deep Offshore Blocks offshore Senegal.
Come December 2020 and Woodside decided to pre-empt FAR's stake sale to ONGC.
Later in December, FAR received a conditional non-binding indicative proposal from Remus Horizons, a private investment fund, to engage in further discussions to acquire 100 per cent of the shares of FAR.
Remus' proposal was conditional on the FAR shareholder meeting to consider approving the sale of the RSSD project scheduled for 21 December 2020 being rescheduled.
As a result, the company first rescheduled the meeting to 21 January 2021 only to reschedule it again for 18 February 2021.
The Remus Proposal is also conditional on the Woodside sale not occurring.
In an update on Wednesday, FAR said it had executed a sale and purchase agreement with Woodside in relation to the Senegal sale.
The agreement with Woodside is on the same terms and conditions as the sale to ONGC Videsh.
The company's shareholders are due to consider authorising the agreement with Woodside at a shareholders' meeting to be held on 18 February.
FAR said it would provide shareholders with further information in advance of that meeting to enable them to consider the Woodside sale in the context of the Remus proposal, should Remus provide the company with a binding proposal prior to the shareholder's meeting.
At this time, the Remus proposal is non-binding and conditional on the Woodside sale not occurring.