RenewableUK Gets New Deputy Chief Executive
RenewableUK has appointed the former MP for Great Grimsby Melanie Onn as the organisation's new deputy chief executive.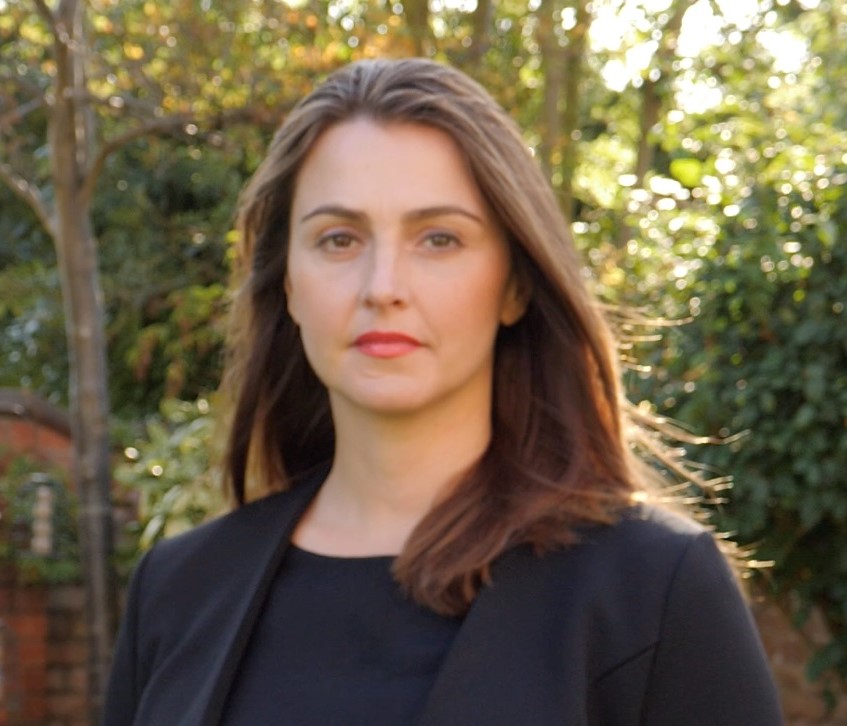 Onn will begin her role on 9th March.
In her new role as Deputy CEO, she will focus particularly on public speaking and media work.
She will also lead on helping our supply chain members to grow, and on the development of the skilled workforce the industry needs, including opening up wider areas of the sector to more women.
Onn was elected twice as Labour MP for Great Grimsby, serving from May 2015 to November 2019, including periods as Shadow Minister for Housing, Communities and Local Government and Shadow Deputy Leader of the House of Commons.
"This is an incredibly exciting time to be joining this innovative sector, as the public is demanding decisive action on climate change and the eyes of the world will be on this country as we host the crucial COP26 summit in November. RenewableUK's members are driving the changes the UK needs to reach net zero emissions as fast as possible.
"The transition to a net zero economy is a once in a lifetime opportunity for the UK to create new industries and jobs. I only need to look at my hometown of Grimsby, where investment in offshore wind is playing a major role in starting to revitalise the local economy and supporting regeneration. In my new role, I want to champion the wide range of clean technologies we'll need to accelerate the UK's successful transition to net zero," said Melanie Onn.