Report: Eni urges court to overturn decision in Transocean rig case
Oil and gas company Eni is reportedly trying to overturn a court decision in a dispute with offshore driller Transocean over a faulty drillship used for Gulf of Mexico operations.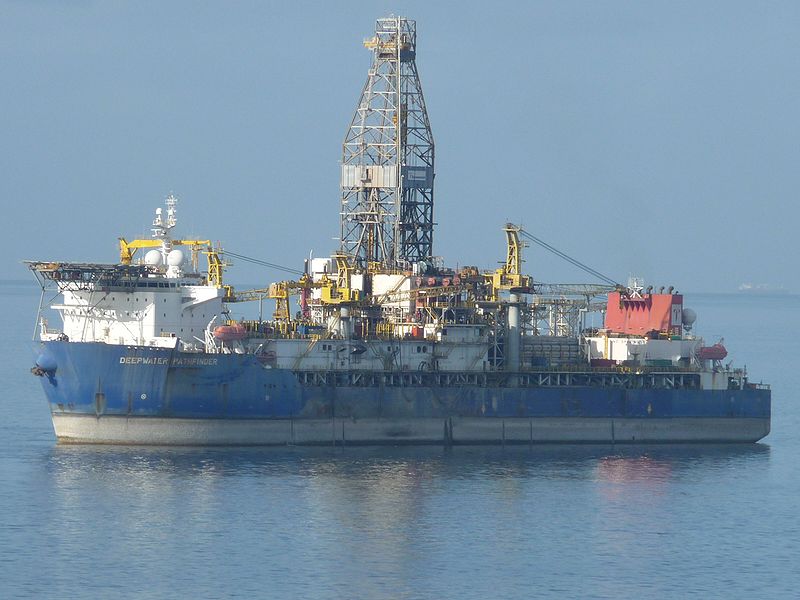 According to a report on Tuesday by Law360, a legal news service, Eni urged the U.S. Court of Appeals for the Fifth Circuit to overturn a decision against the company, saying that the trial court misinterpreted the contract when it ruled Eni was in breach for terminating its agreement with Transocean.
To remind, Transocean last January secured a multi-million-dollar litigation victory in the case related to a drilling contract with the Italian oil company Eni for the Deepwater Pathfinder drillship.
The litigation arose out of a five-year drilling contract between Transocean and Eni for the Deepwater Pathfinder drillship hired by the Italian oil company for drilling operations in the Gulf of Mexico. The contract award dates back from 2008 and the contract start date was in 2010.
Several years into the contract, Eni repudiated it due to the drillship's lengthy repair periods and Transocean, in turn, contested the termination and took legal action to recover its lost profits.
In a three week trial that occurred in June 2017, Eni sought $149 million in damages from Transocean and Transocean sought to be paid its outstanding invoices through the natural end date of the contract.
The U.S. district judge Alfred H. Bennett in January 2018 made his final judgement in the case ordering Eni to pay Transocean over $185.7 million in damages and pre-judgment interest. The court also awarded Transocean attorneys' fees and costs.
The legal news service site further reported that Eni had argued that the consistent failures of the Deepwater Pathfinder drillship were sufficient grounds to end its contract with Transocean. Further, the report says, Eni asked the Fifth Circuit to overturn a $160 million decision, saying the trial court granted blanket immunity from liability to Transocean despite the contract laying out criteria for Eni to cancel it.
Offshore Energy Today has reached out to Eni seeking confirmation and further details on the case. The company was not immediately available for comment.
Offshore Energy Today Staff