Report: Turkish Sailors Kidnapped off Nigeria Freed
Ten Turkish sailors, who had been kidnapped off Nigeria in mid-July, were released on August 9.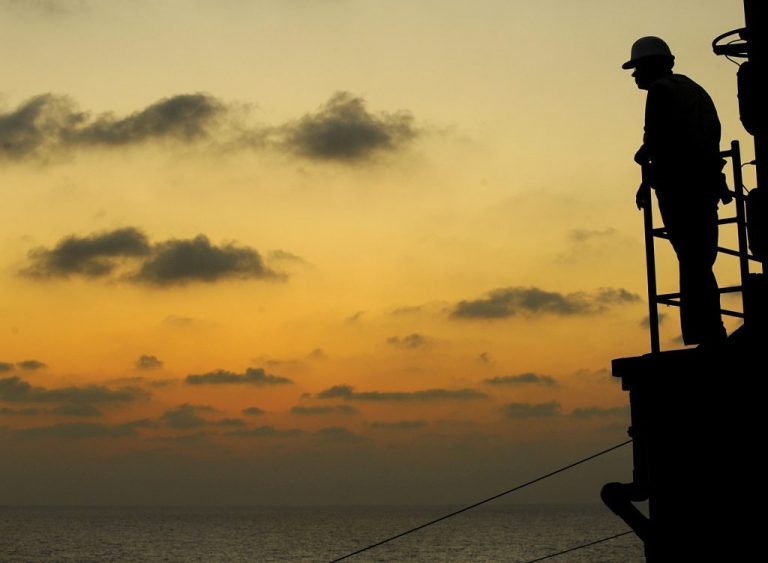 The seafarers safely arrived in Turkey two days later, all of them in good health, Anadolu Agency reported.
On July 13, 2019, Paksoy 1, a Turkish multipurpose (MPP) vessel, was attacked by pirates some 230 kilometers off the town of Brass. The 1997-built ship was en route to Abidjan, Ivory Coast.
Ten of the ship's eighteen crew members were taken hostage but there was no loss of life.
However, the communication and navigation devices on Paksoy 1 were damaged. The 8,900 dwt ship, operated by the Kadioglu Denizcilik, was subsequently freed and reached the port of Tema, Ghana.
Last month, Turkey's Ministry of Foreign Affairs (MFA) said it was working with Nigerian and Ghanaian authorities to secure the release of the seamen.
World Maritime News Staff