Ricardo, sHYpS to develop H2 fuel cell propulsion tech for passenger ships
Ricardo, a strategic, environmental and engineering consulting company, is working with the Sustainable Hydrogen Powered Shipping (sHYpS) consortium to design and develop hydrogen fuel cell propulsion technologies to power the next generation of zero-emissions passenger ships.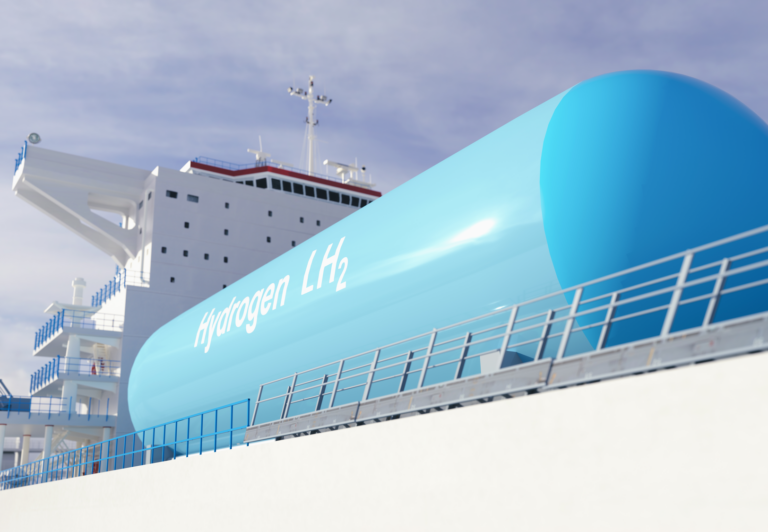 According to Ricardo, the project involving 13 partners in six European countries will accelerate the adoption of hydrogen as a renewable fuel in the maritime industry.
The work has been funded by UK Research and Innovation (UKRI) under the UK Government's Horizon Europe funding guarantee.
Ricardo said it is leading the specification, design, build and test of a 375 kW fuel cell module and the design of a 40-foot containerised multi-MW power plant that combines the outputs of several fuel cell modules. The containerised solution is intended to be installed on board passenger ships.
Going forward, Ricardo informed it will be engaging with consortium member Lloyd's Register to initiate the classification process for the system in line with classification rules that are currently being developed, adding that the testing of the first module will take place in its new 400 kW hydrogen fuel cell test chamber at the UK headquarters.
Adrian Schaffer, President of Emerging Mobility at Ricardo, stated: "This project is at the forefront of innovation, with the prospect of using hydrogen fuel cell technology to support the industry meeting its sustainability objectives. We're delighted to be part of the consortium creating and delivering innovation in this sector."
Mike Biddle, Executive Director-Net Zero at Innovate UK, part of UK Research and Innovation (UKRI), commented: "I congratulate Ricardo for their success in Horizon Europe and look forward to seeing the outcomes of the important work that sHYpS is doing."
"I encourage anyone else who is considering applying to Horizon Europe to go for it. As Ricardo did, they can draw on UKRI guarantee funding while the UK awaits formal association to the EU programme and get advice and guidance from the network of UK Horizon Europe National Contact Points."
Click here to read more about hydrogen projects.