RivGen sets US marine hydrokinetic turbine record
The RivGen Power System has made over seven million revolutions during its ten months of operation, making it the longest operating current energy converter in the United States.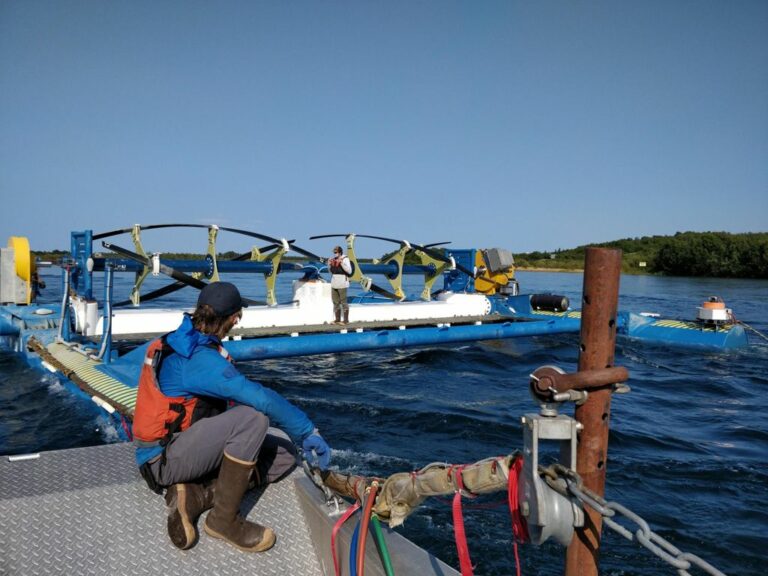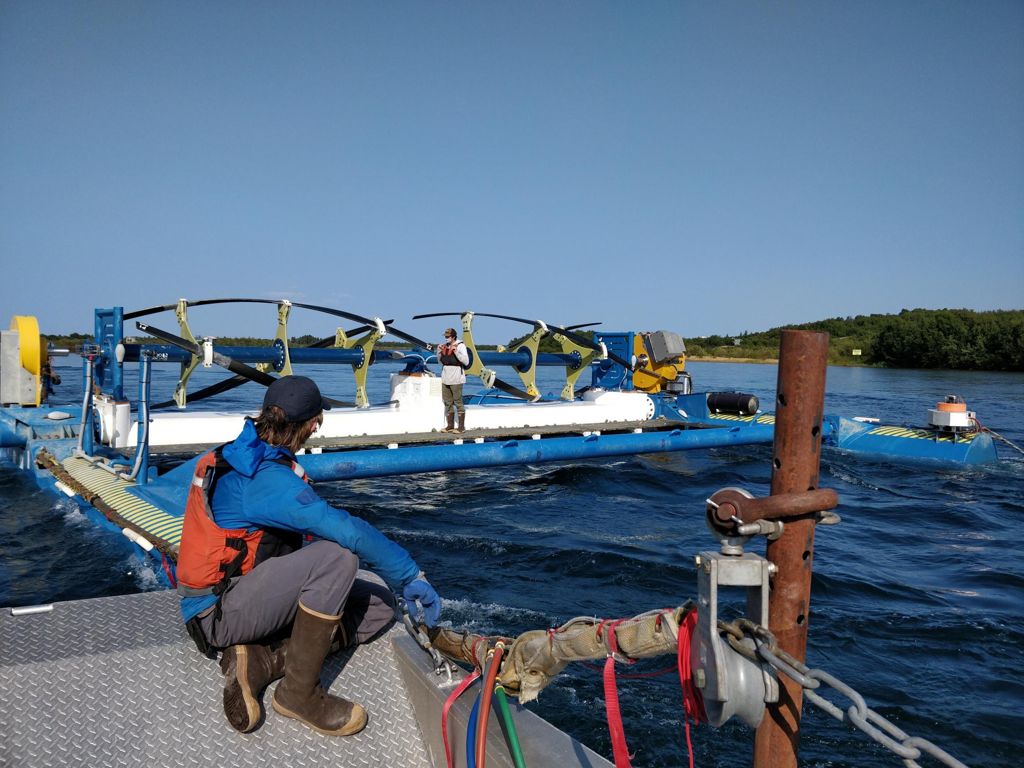 During the time, the Ocean Renewable Power Company (ORPC)'s device has produced over 8MWh of clean power for Alaska's Igiugig community grid.
In the initial period of operation, the RivGen device survived a mid-winter frazil ice occurrence, was subjected to mobile debris without observed negative effects, and had significant amount of ice flow over it from spring break up of Alaska's largest lake, according to ORPC.
Also, monitoring efforts indicated no negative effects to the environment, or impedance to or direct interactions with adult sockeye salmon, the company informed.
Following the summer inspection and maintenance, the RivGen device has been redeployed, resuming the operations. Lessons learned from the first year of running are being incorporated into the design of a second RivGen device under assembly for Igiugig, ORPC said.
"With the right support over the next five to ten years, marine hydrokinetic technology can rapidly grow to meet our renewable energy objectives providing power to over 100 million people and, in the process, create hundreds of thousands of new manufacturing, engineering, and marine industry jobs", said ORPC's CEO Stuart Davies.
"The last ten years were the decade of solar and wind. With the right incentives in place, the next ten years can be the decade of river and tidal energy, bringing with it manufacturing and marine energy jobs to communities across the country and creating a highly predictable, baseload renewable energy source that will move the United States and the world closer to a 100 percent, renewable energy future".
The Igiugig RivGen multi-year project is supported in part by funding from the U.S. Department of Energy's Water Power Technology Office and Office of Indian Energy Policy and Programs, as well as private investment.