Rockhopper in high hopes after Italy's arbitration objections get rejected again
Oil and gas company Rockhopper Exploration remains hopeful about the resolution of its arbitration against Italy over the Ombrina Mare field in the Adriatic Sea, as Italy's intra-EU jurisdictional challenge got rejected once again by the tribunal in charge of the arbitration.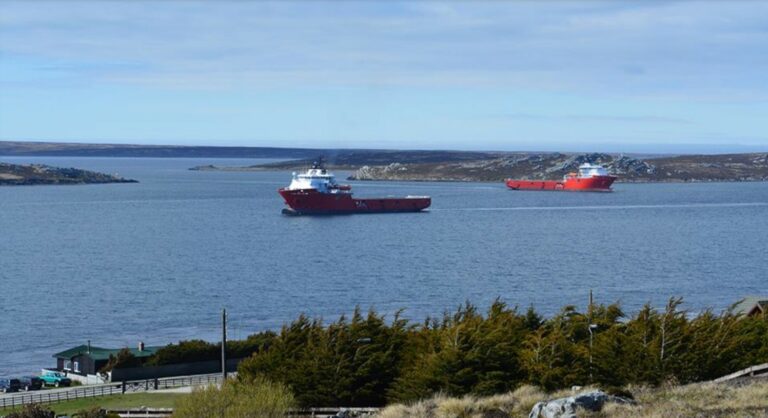 Rockhopper has been in arbitration over the field since 2017. In February 2016, Italy decided not to award the company a production concession covering the Ombrina Mare field due to the re-introduction of the ban on exploration and production activity within 12 nautical miles off the coast of Italy. Ombrina Mare is located within the 12-mile limit.
Furthermore, Rockhopper was given a boost in late June 2019 after an international tribunal rejected Italy's request for the suspension of the arbitration and Italy's related intra-EU jurisdictional objections over the Ombrina Mare field.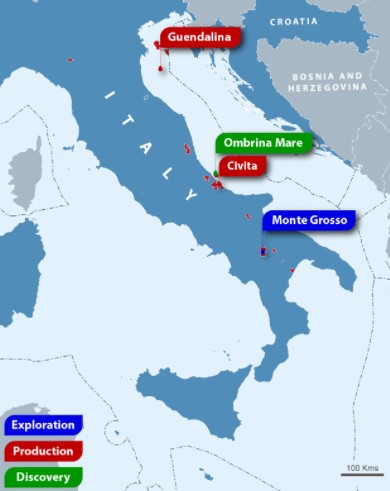 In its half-year report on 30 September 2021, the company advised that Italy had made a request, and the tribunal agreed, to admit a recent European Court of Justice judgment related to intra-EU Energy Charter Treaty disputes, and to reconsider its 2019 decision to reject Italy's intra-EU jurisdictional challenge in the arbitration. At the time, the tribunal requested Rockhopper's legal advisers to respond by 6 October 2021.
In the most recent update on its international arbitration against the Republic of Italy, Rockhopper informed that the tribunal had rejected Italy's request.
Rockhopper's views regarding the outcome of the arbitration process have not changed and it still continues to believe it has strong prospects of recovering very significant monetary damages – on the basis of lost profits – as a result of the Republic of Italy's breaches of the Energy Charter Treaty.
In addition, all of Rockhopper's costs associated with the arbitration to date have been funded on a non-recourse (no win – no fee) basis from a specialist arbitration funder.
The Ombrina Mare is an appraisal/development project located off the Abruzzo, a region in Italy, in the shallow waters of the Central Adriatic.