Rowan pens three offshore rig deals
Offshore driller Rowan has won a contract for the Rowan Reliance drillship in the U.S. Gulf of Mexico. It has also won extensions for rigs working with BP and Cantium.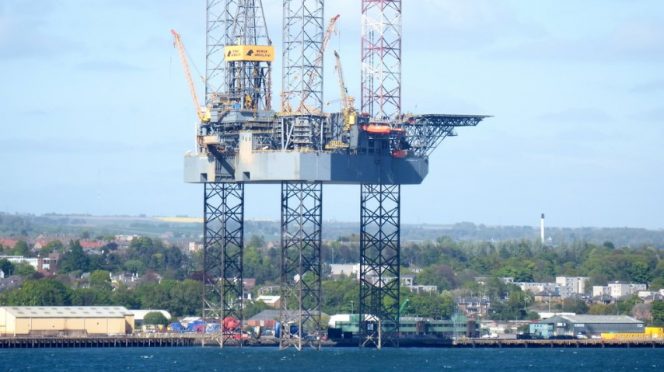 The drillship will work for Fieldwood Energy on a one-year firm contract plus three 90-day options "at then market rates."
The contract is expected to start in the first quarter of 2019. The Rowan Reliance is currently warm stacked offshore Louisiana in the US Gulf of Mexico.
Tom Burke, Rowan's President and Chief Executive Officer, commented, "We are excited to continue our long-standing relationship with Fieldwood, a premier offshore operator, and look forward to a successful, long-term partnership with this major player in the Gulf of Mexico."
Cantium extends for EXL III
In addition, Cantium has extended its previously announced contract for the EXL III in the US Gulf of Mexico by three months.
The firm term of this contract is now nine months followed by two six-month options with increasing day rates.
Finally, BP has extended its contract with the Joe Douglas in Trinidad by one well with an expected duration of 76 days. The extension includes one additional two-well option at then market rates.
Related news
List of related news articles