Russian Owners Taking Over Finland's Arctech Helsinki Shipyard by End of May
The acquisition of Finland's Arctech Helsinki Shipyard will be finalized by the end of the month after the terms of the transaction were agreed on May 9.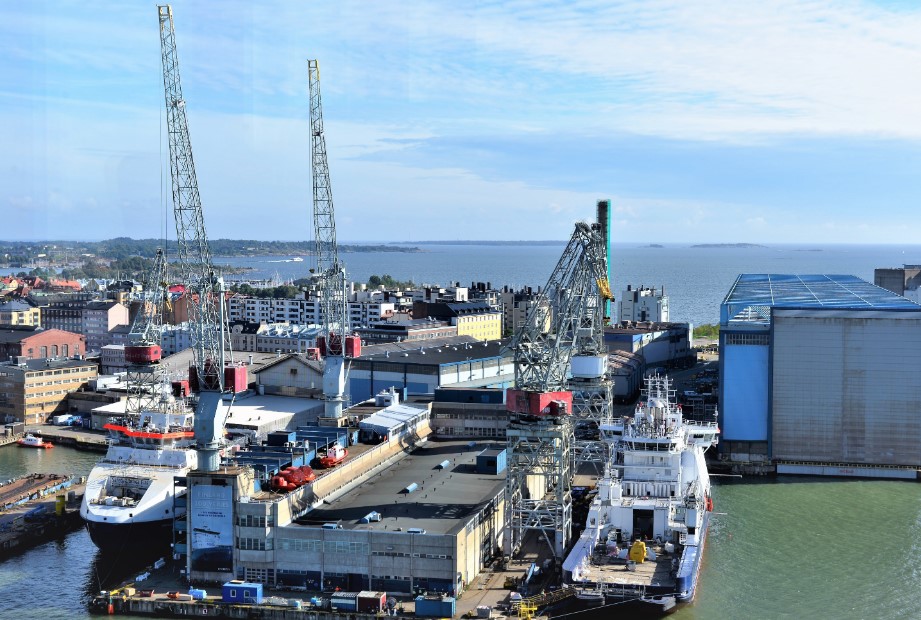 Arctech Helsinki Shipyard Oy (AHS) will transfer its assets and operations to Helsinki Shipyard Oy, a new company it has established ahead of the transaction.
The agreement will further see AHS sell 100 percent of Helsinki Shipyard Oy's shares to Algador Holdings Ltd.
Following the transaction, AHS will continue its shipbuilding operations as part of Nevsky Shipyard LLC. The last vessel that will be delivered from the Helsinki shipyard under AHS' ownership is tanker NB515, which completed sea trials on May 12.
"The transaction will not have any effect on subcontracts. AHS' personnel will be transferred to Helsinki Shipyard Oy without changes to their contracts. Under the new owners Helsinki shipyard can concentrate on its core expertise, which are strong ice-class vessels and cruise ships," said Victor Olerskiy, the incoming Chairman of the Board of the Helsinki Shipyard Oy.
Algador Holdings is owned by Rishat Bagautdinov and Vladimir Kasyanenko, whose companies operate international shipping and shipbuilding businesses including Russia's largest river cruise ship operator Vodohod LLC.
AHS' tender backlog currently stands at EUR 1.5 billion (USD 1.7 billion) and consists of several cruise ships, icebreakers and LNG tankers. Letters of intent for some of the tenders have already been signed.