Saipem and Curtiss-Wright in Subsea Pumps Pact
Curtiss-Wright has signed an exclusive cooperation agreement with Saipem for barrier fluid-less subsea pump technology for water treatment and injection applications.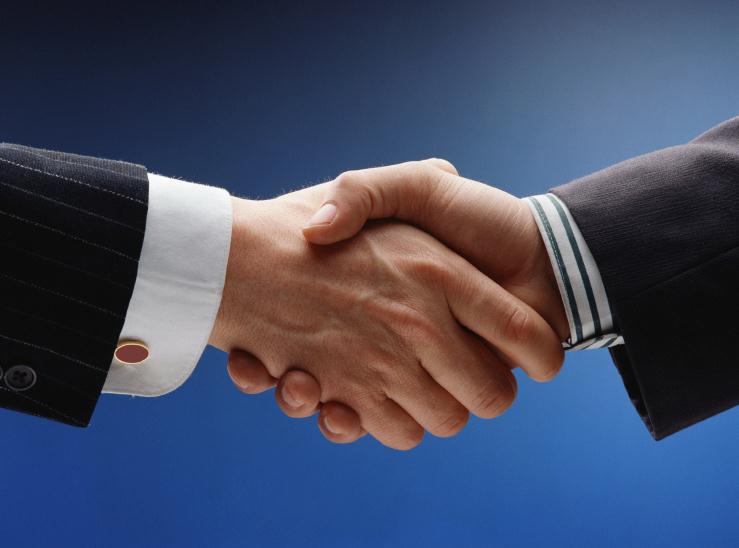 The development of the barrier fluid-less pump is a derivative technology application of Curtiss-Wright's commercial nuclear expertise.
To qualify this new technology, Curtiss-Wright and Saipem will develop, build, and test a full-scale prototype of a barrier fluid-less pump.
This pump is said to be a cornerstone of the all-electric strategy to replace conventional hydraulic umbilicals with power/control cables in subsea processing applications. This technology will be beneficial for SPRINGS, the subsea desulfation technology co-owned by Saipem, Total and Veolia, as well as for Saipem's proprietary subsea processing technologies as a whole.
"We are very excited that the agreement with Saipem will allow Curtiss-Wright to bring its advanced motor technology to the subsea oil and gas market with a world-class integrator," said David C. Adams, chairman and CEO of Curtiss-Wright Corporation. "By leveraging decades of experience in supplying equipment for some of the most demanding applications, the barrier fluid-less solution will provide significantly reduced support infrastructure needs and a step-change in subsea motor and pump reliability."
Stefano Porcari, COO of Saipem's E&C Offshore Division, commented: "The strategic partnership with Curtiss-Wright marks a fundamental milestone for the technology development program Saipem has in place in order to become a key player in the Subsea Processing Market. Reliability, innovative design and a relentless focus on quality are the pillars of such a journey towards the next frontiers of subsea oil development. Today, we set the basis for a successful inception of our product and service portfolio within the Subsea Processing Market."