Saipem rigs find more work in Middle East and Mediterranean Sea
Italy's oilfield services provider Saipem has secured offshore drilling assignments in the Middle East and the Mediterranean Sea for two rigs. Aside from confirming the Italian player's strategic position in these drilling markets, this is also expected to contribute to keeping fleet utilisation rates high.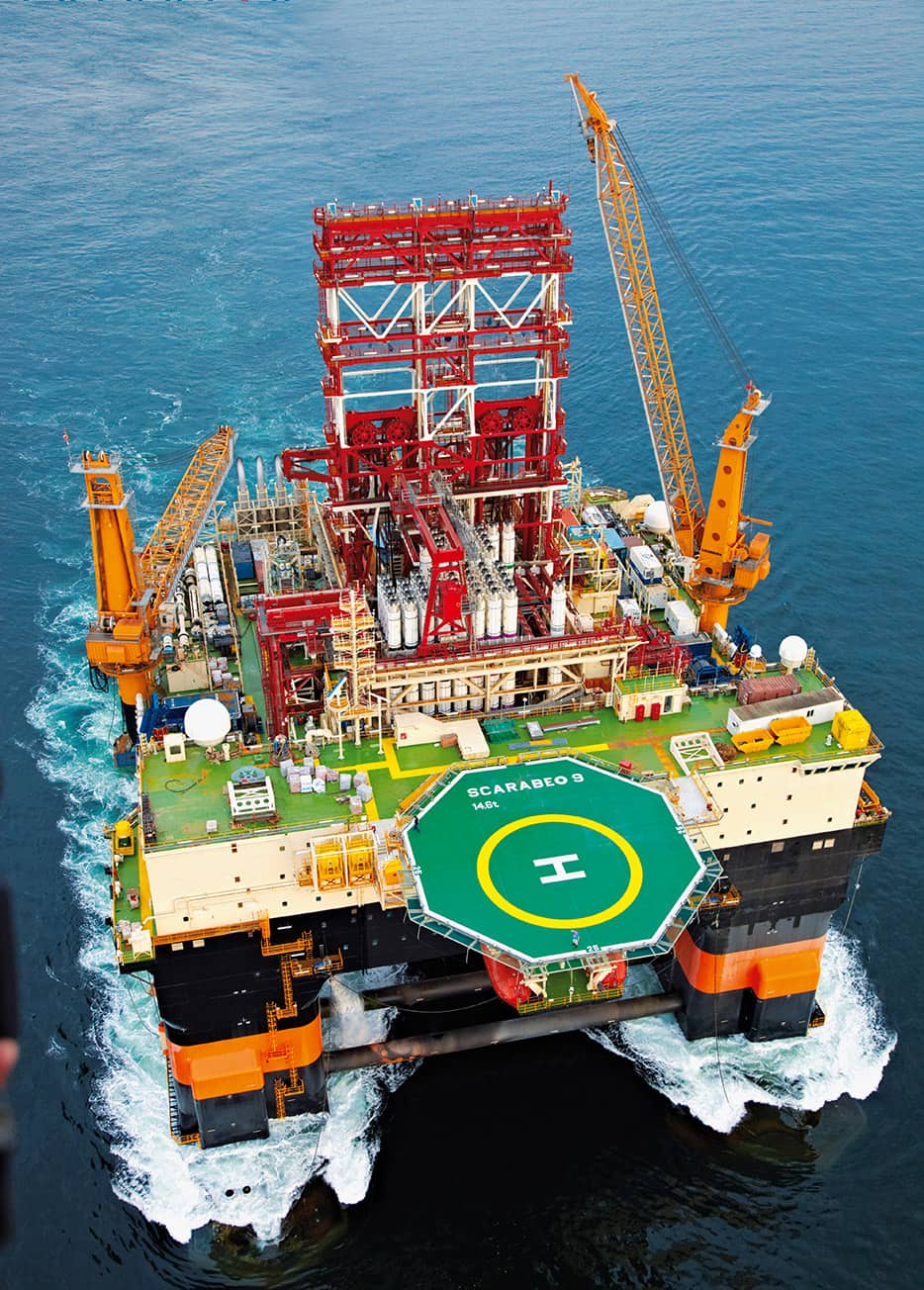 These offshore drilling contracts are expected to bring Saipem a total amount of approximately $550 million. The company explains that the continuity of the ongoing activity of the Perro Negro 7 jack-up rig in the Middle East from the second half of the year has been enabled by a ten-year extension to the existing contract.
According to Saipem, the ten-year extension for this rig is "a record duration in the area," which in the past had only been granted to an international contractor on limited occasions, and further strengthens the firm's strategic positioning in the drilling segment.
After having recently expanded its presence in the area from three rigs in 2021 to seven expected at the end of 2023, thanks to the acquisition of various multi-year contracts, with this contract renewal the company sees recognition of its commitment to executing projects "efficiently with attention to safety and the environment in the main 'shallow water' market worldwide."
The Perro Negro 7 Baker Pacific Class 375 jack-up rig is a self-elevating triangular mobile drilling unit with independent legs to operate in up to 375 feet of water depth. It is capable of carrying out drilling activities up to 30,000 feet.
On the other hand, Saipem has been awarded a contract for the utilisation of the Scarabeo 9 semi-submersible rig in the Mediterranean Sea for an estimated period of around six months, plus an optional period.
The Scarabeo 9 is a sixth-generation Frigstad D90 rig equipped with a dual ram rig and a dynamic positioning (DP3) system. It is designed to operate in water depths up to 12,000 ft with a drilling depth capacity of up to 50,000 ft below the rotary table. This MODU consists of two pontoons and four columns connected to the upper hull (deckbox). 
These deals come a month after the offshore drilling player won two new offshore contracts with an overall value of approximately $850 million. Recently, Saipem bolstered its financial structure and liquidity, after its two new credit facilities, totalling €860 million (nearly $945 million), came into effect.