Saipem to support operational life of Zohr field
Italian offshore contractor Saipem, in consortium with Petroleum Marine Services (PMS), has been awarded a contract for life of field operations in the framework of Petrobel's Zohr deepwater field development in the Mediterranean Sea offshore Egypt.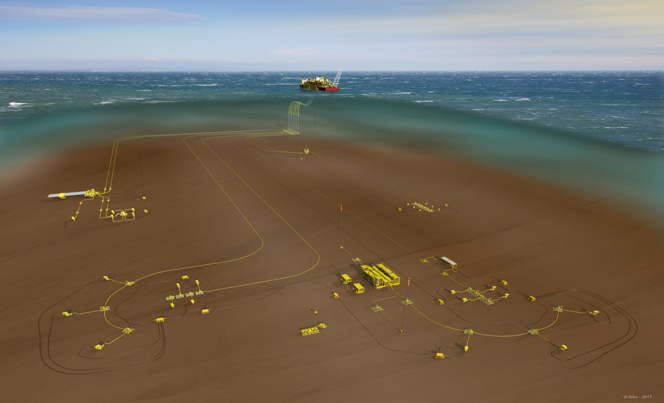 Petrobel is a joint venture between IEOC (an Eni subsidiary in Egypt) and Egyptian General Petroleum Corporation (EGPC) and is in charge of the development of Zohr field on behalf of PetroSherouk, a joint venture between Egyptian Natural Gas Holding Company (EGAS) and IEOC.
Saipem informed last week that PMS will mobilize and deploy the vessel DP2 Ahmed Fadel for this contract with Petrobel.
For Saipem, operations will be conducted mainly by Sonsub, the Saipem business line specialized in management and maintenance services of subsea fields and in underwater technology and robotics, targeted at enhancing the operational efficiency and ensuring the integrity of subsea assets.
Stefano Porcari, director of operations of Saipem's Offshore E&C division, commented: "We are proud to have been selected to support the operational life of the Zohr deepwater field. It is an important opportunity to foster our relationship with Petrobel and our partnership with PMS."