Samsung Heavy Industries nets $518mln deal for two LNG carriers
South Korean shipbuilding company Samsung Heavy Industries (SHI) has received an order to construct two liquified natural gas (LNG) carriers.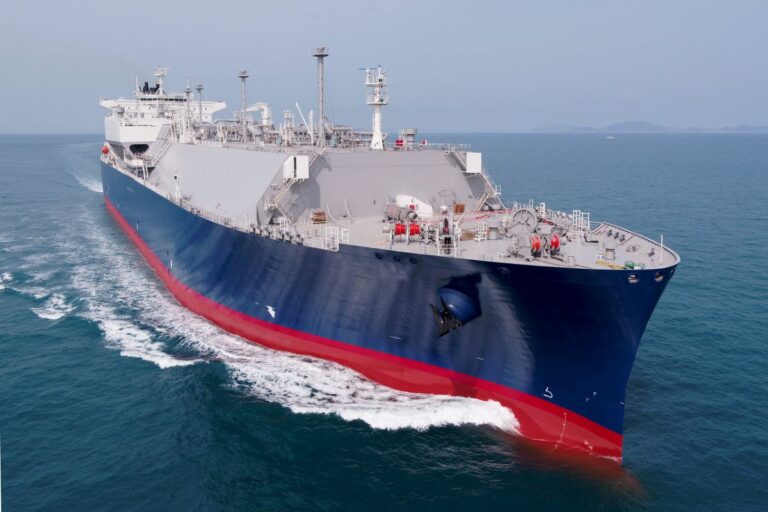 The South Korean heavyweight signed the contract with an undisclosed shipowner from North America. The value of the contract is KRW 659.2 billion ($518 million).
The LNG carriers are slated for delivery by February 2028, SHI said in its stock exchange filling.
Since the beginning of this year, SHI has won orders worth $3.2 billion, or 34 percent of its 2023 target of $9.5 billion.
The orders include the construction of six LNG carriers, two oil tankers and a floating LNG gas facility.
Three months ago, the shipbuilder announced it will build two LNG carriers for an unnamed shipper from Asia-Pacific under KRW 674.5 billion ($517 million) contract.
The company kicked off 2023 with the order for a floating LNG facility. The shipbuilder received orders of $12.2 billion and $9.4 billion respectively in 2021 and 2022, exceeding its target.