Santos LNG marketing head joins Mexico Pacific
Mexico Pacific Limited, the owner and developer of a liquefied natural gas (LNG) project on the Gulf of California in Mexico, named Sarah Bairstow as its chief commercial officer.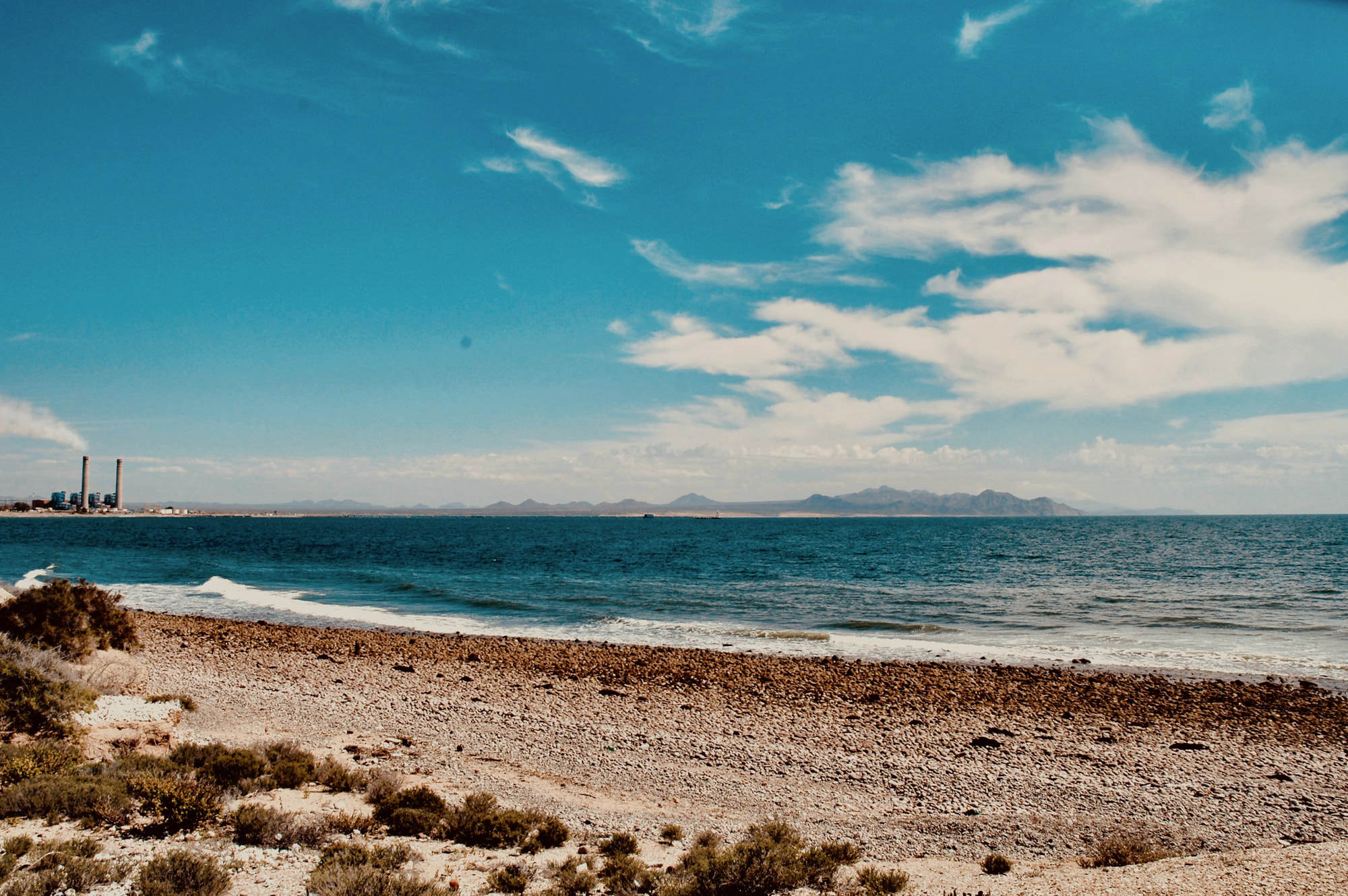 Bairstow joins MPL from the Australian LNG player Santos where she held the position of head of LNG marketing (Commercial) for the $18.5 billion Santos Gladstone LNG (GLNG) project.
Bairstow brings end-to-end commercial LNG project development and marketing experience to MPL, having marketed and commercially delivered LNG projects from concept through commercial operations, MPL said in a statement.
Prior to Santos, Bairstow was an energy projects lawyer with the global law firm Ashurst.
The appointment begins an eventful 2019 for MPL as permitting activities wrap-up and focus of the LNG project shifts to progressing technical efforts and commercial relationships, the company's statement reads.
MPL is developing an LNG facility in Puerto Libertad, Mexico to deliver long-term supplies of clean energy for the global markets and Mexico.
The project is permitted for up to 12 mtpa of LNG and targets the initial construction of 2 to 4 mtpa using modular LNG technology.