Santos revenue climbs on higher prices
Australian LNG player Santos, the operator of the GLNG project, saw its half-year revenue rise revenue rise due to higher oil and gas prices,  despite lower production.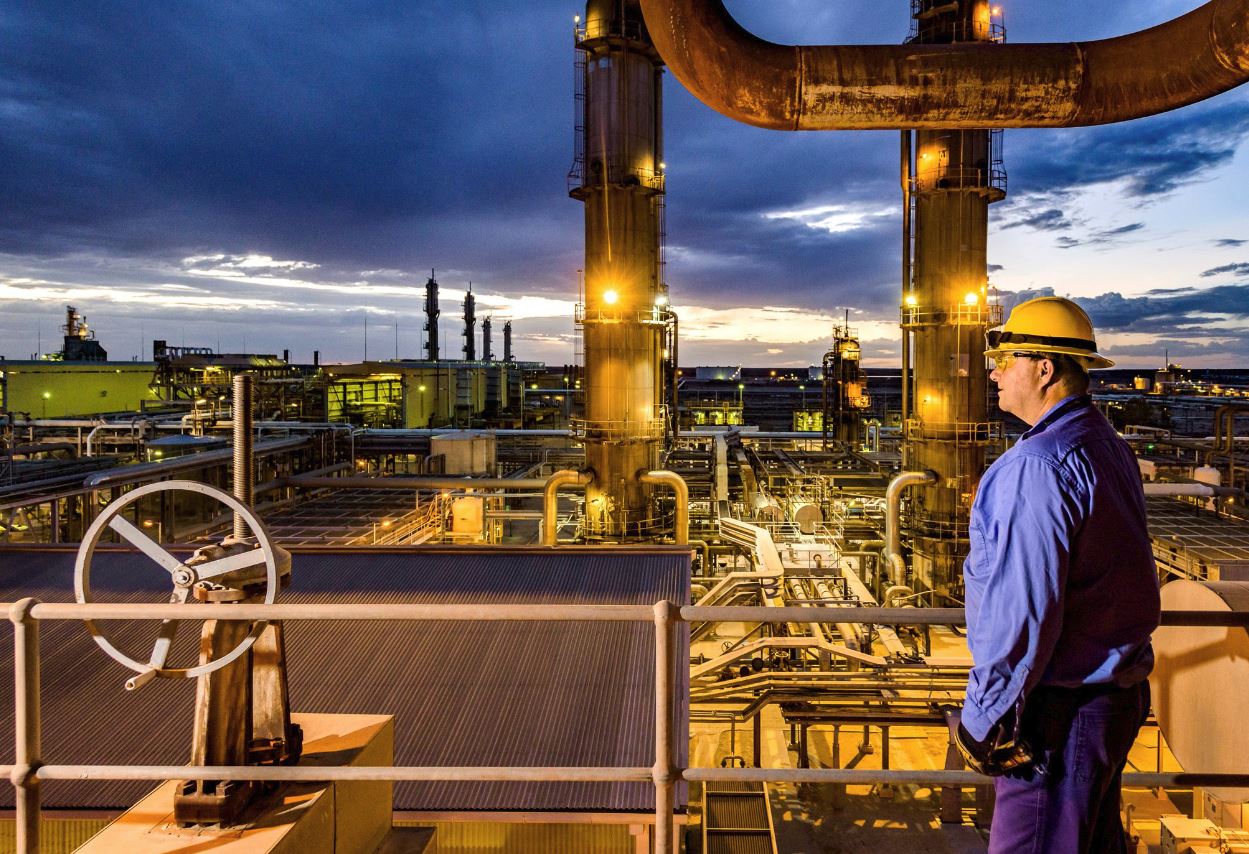 First-half sales revenue rose 16 percent to $1.7 billion as compared to $1.45 billion last year.
Santos said in a report on Thursday its average realised oil price in the six-month period rose 37 percent to $75.4 per barrel as compared to 2017.
Production fell 5 percent from a year ago to 28 million barrels of oil equivalent (mmboe).
"The strong increase in revenue was achieved despite the PNG LNG outage and planned shutdowns at Moomba and Bayu Undan/Darwin LNG which reduced first-half production by about 2 mmboe and sales revenue by approximately $80 million," Santos said.