Santos wins Queensland gas permits
Australian LNG player Santos said Monday it has secured four new gas exploration permits in the Surat Basin east of Roma in Queensland.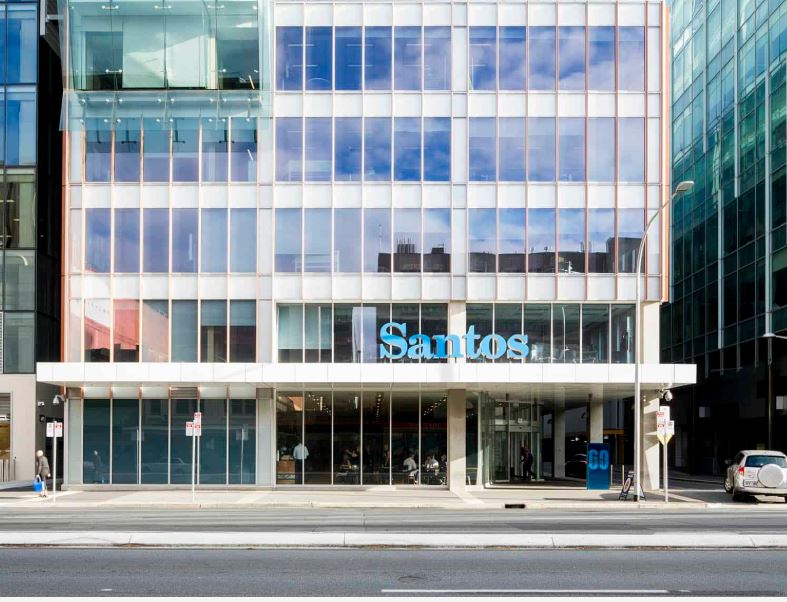 Two of the permits are for domestic-only supply and two could supply both domestic and liquefied natural gas markets, according to Santos.
Santos chief executive Officer Kevin Gallagher said these blocks offered "exciting" domestic and LNG development opportunities close to existing infrastructure and adjacent to Santos-owned coal seam gas pilot activities.
"This means Santos will be able to get gas to market faster and at a lower cost of supply, which is the best way to put downward pressure on gas prices", Gallagher said.
Besides Santos, the Queensland government also awarded permits to Denison gas to start exploring south-east of Emerald in the Bowen Basin.
The latest permits come on the back of more than 6700 square kilometres of land being opened to tender for gas exploration between Blackwater and Goondiwindi last week.
This land is located in regions that are already pumping gas as part of Queensland's $70 billion onshore gas and LNG industry.
Related news
List of related news articles