Schlumberger Posts $0.31 EPS
Schlumberger has bounced back in black in the second quarter of 2018.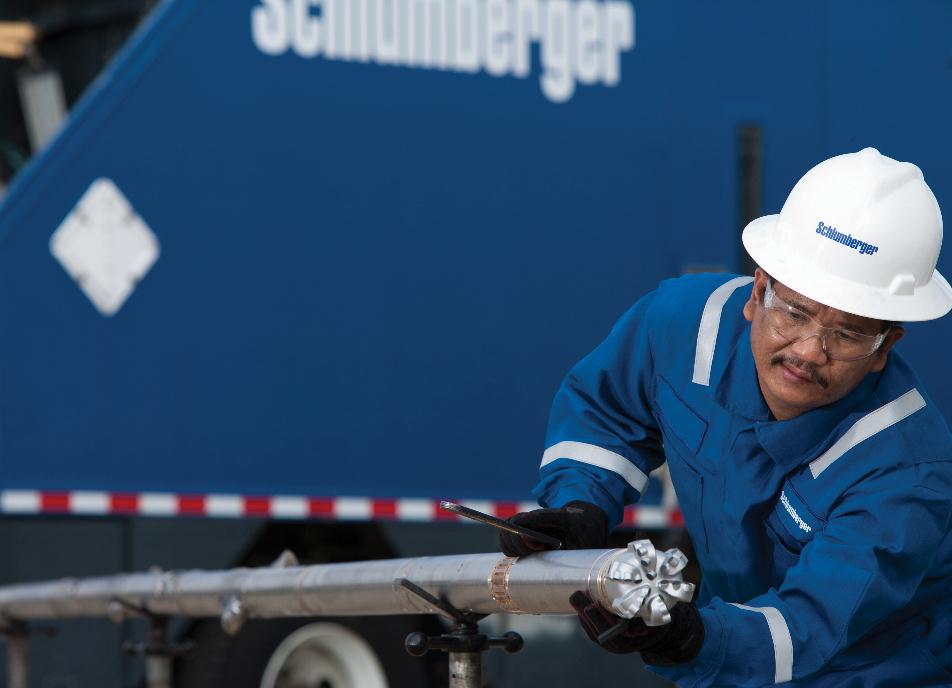 The oilfield services giant generated profit of $430 million, or 31 cents per share, on revenue of $8.3 billion, versus loss of $74 million, or 5 cents per share, on revenue of $7.46 billion same time last year.
However, when compared to the Q1 2018 profit fell some 18 percent.
Revenue increased some 11 percent year-over-year, and 6 percent sequentially.
Schlumberger's unit Cameron had revenue of $1.3 billion, of which 52% came from international markets – down 1 percent sequentially primarily due to lower OneSubsea revenue on a declining project backlog.
OneSubsea had $312 million in orders for the second-quarter 2018 and backlog of $1.65 billion.
"Although the last four years have been marked by the deepest downturn in generations, we have capitalized on a number of market opportunities while simultaneously transforming our company to be even more competitive in the broad-based recovery that is now emerging," said Paal Kibsgaard, Schlumberger chairman and CEO.
Subsea World News Staff