SeaBird, MCG in 2D Campaign on Norwegian Continental Shelf
SeaBird Exploration has signed a partnership agreement with MultiClient Geophysical (MCG) to conduct a 6,000km multi-client 2D deep imaging campaign on the Norwegian Continental Shelf, including cross-border lines to UKCS.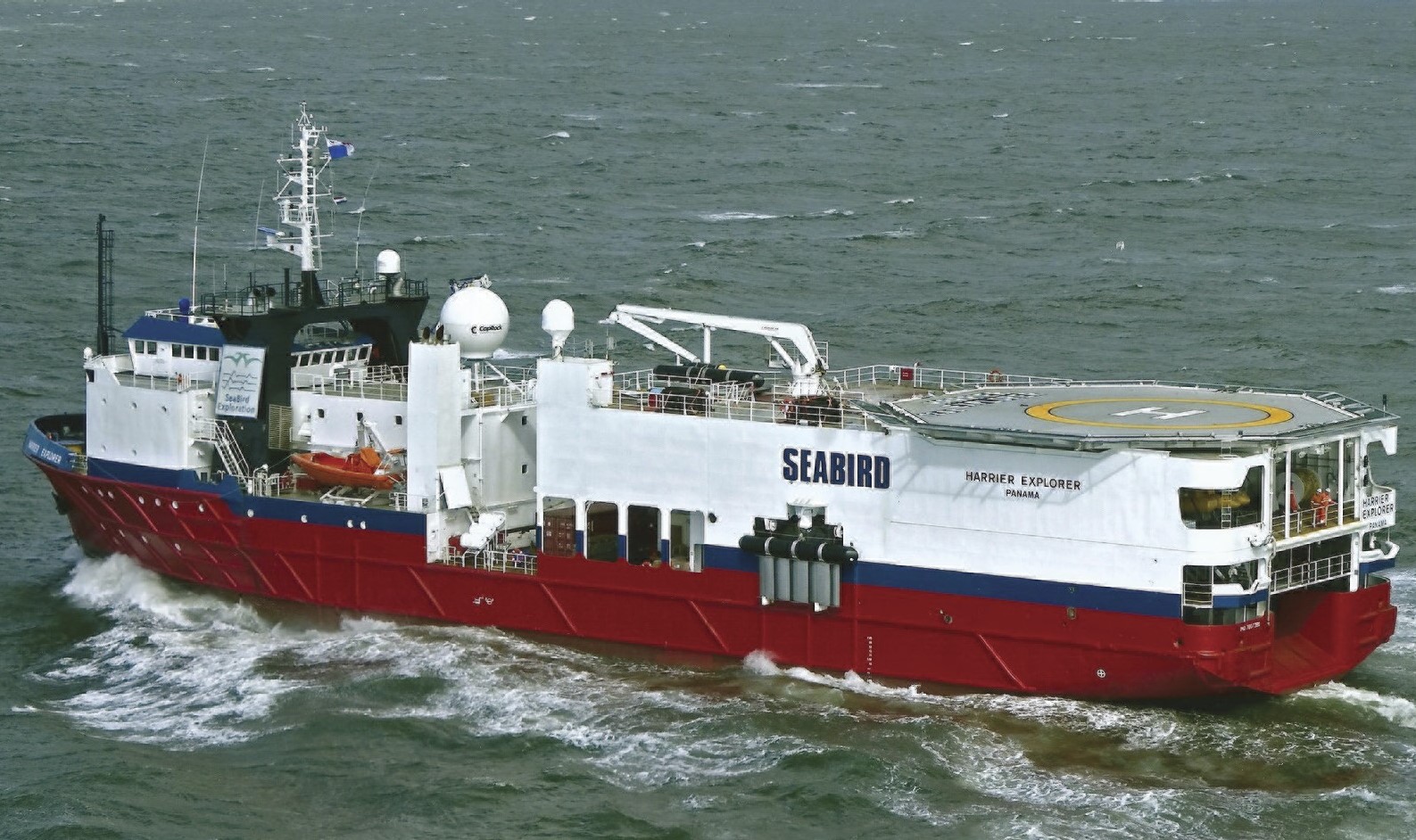 The acquiring vessel will tow a single 12,000-meter streamer with a powerful source, to image the oceanic and continental crust, for new conceptual geological understanding and improved interpretation of large-scale tectonics, the company explained.
Harrier Explorer will be used for the project, which is estimated to have a duration of approximately two months.
The survey is cash neutral through pre-funding and cost recovery.
The company will be entitled to 50% of all future revenue stemming from sales of the acquired data. With this, Seabird has three vessels booked for most of Q3.