Seadrill bags drilling deal with Exxon in Canada
Oil company ExxonMobil has chartered Seadrill Partners' semi-submersible drilling rig for an offshore well in Canada.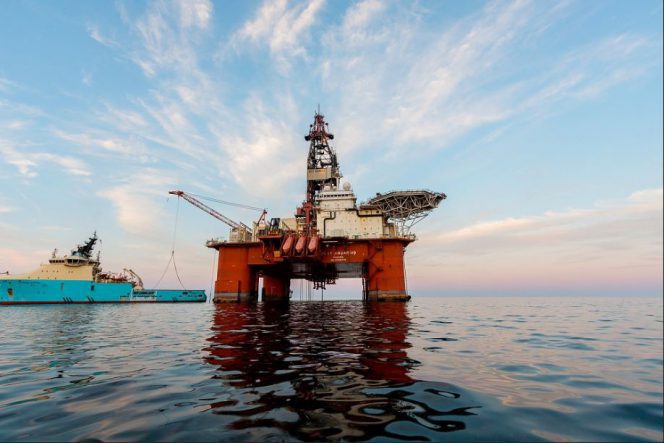 Seadrill on Tuesday said its West Aquarius rig will drill one firm well for ExxonMobil Canada, with the oil company having multiple options to further extend the contract.
According to the driller, the firm portion of the contract is expected to be approximately $24 million and the start is expected between May and July 2019.
The West Aquarius is currently under a contract with BP in Canada, where it is drilling a sidetrack well at Aspy D-11A. BP has recently resumed drilling operations following a halt pending completion of an investigation into the drilling fluid spill incident of June 22, 2018. 
Offshore Energy Today Staff