Seadrill emerges from bankruptcy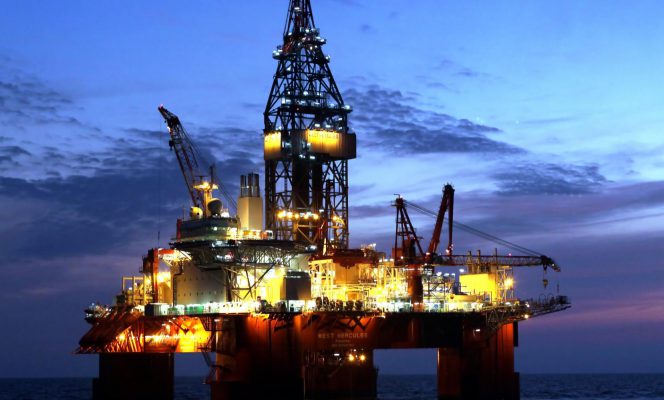 Offshore driller Seadrill Limited has emerged from Chapter 11 after successfully completing its reorganization pursuant to its chapter 11 plan of reorganization.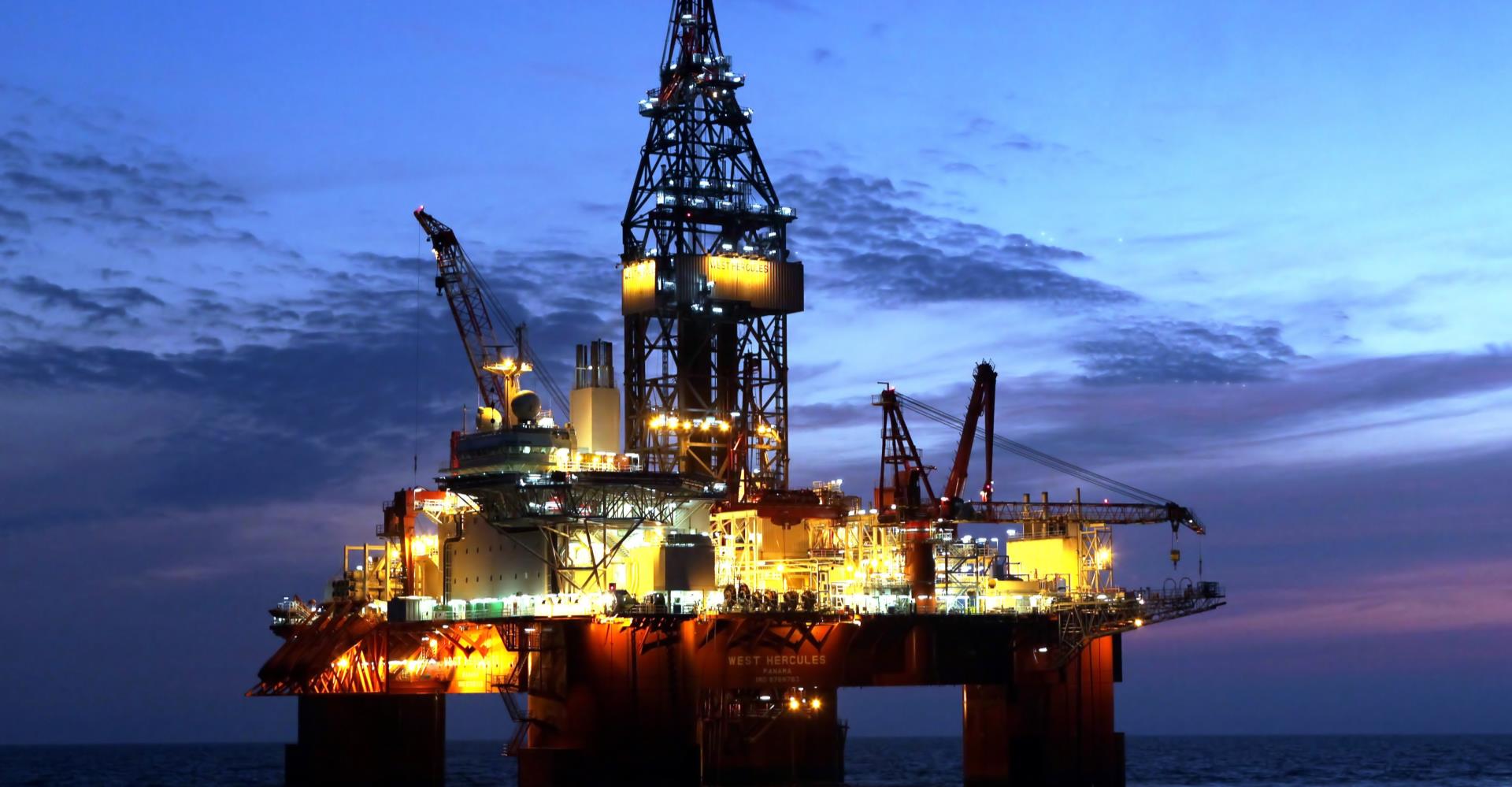 It is worth reminding that, following the launch of the process last September, the U.S. Bankruptcy Court for the Southern District of Texas overseeing the Seadrill's chapter 11 cases entered an order confirming the driller's plan of reorganization in April 2018.
In a statement on Monday, July 2 Seadrill informed that all conditions precedent to the restructuring contemplated by the plan have been satisfied or otherwise waived.
According to the driller, the plan has equitized approximately $2.4 billion in unsecured bond obligations, more than $1 billion in contingent newbuild obligations, substantial unliquidated guaranty obligations, and c. $250 million in unsecured interest rate and currency swap claims, while extending near term debt maturities, providing the company with over $1 billion in fresh capital and leaving employee, customer, and ordinary trade claims largely unimpaired.
"The plan has re-profiled the company's debt and provided substantial liquidity that puts the company in a strong position to execute its business plan," Seadrill stated.
Seadrill's key financial metrics as of the effective date July 2 include total cash of c.$2.1 billion; secured bank debt of c.$5.7 billion with the first maturity in 2022; new secured notes of c.$880 million maturing in 2025; backlog of c.$2.3 billion for Seadrill Limited, excluding Seamex and Seadrill Partners; and common shares issued of 100 million.
The company has received approval to list its new common shares on the New York Stock Exchange (the NYSE) under the same NYSE ticker symbol "SDRL" as the company's existing common shares. Subject to the relevant approvals, the company also intends to have its equity listed on the Oslo Stock Exchange.
On the effective date, the company had approximately 100 million new common shares outstanding.
From the effective date, the company expects to adopt fresh-start reporting. Under fresh-start reporting, the company's assets and liabilities are re-measured using fair value accounting principles.
In accordance with the plan, a newly constituted board of directors of the company was appointed on Monday, consisting of John Fredriksen (chairman), Harald Thorstein, Kjell-Erik Østdahl, Scott D. Vogel, Peter J. Sharpe, Eugene I. Davis, and Birgitte Ringstad Vartdal.
John Fredriksen, Chairman of the Board, commented, "We are pleased to be emerging from chapter 11 and moving forward with a solid financial foundation on which we will continue to grow and strengthen our business."