Seadrill rigs rake in $361 million in extension deals
Offshore drilling contractor Seadrill has won contract extensions with a total value of approximately $361 million in aggregate for three jack-up rigs in the Middle East.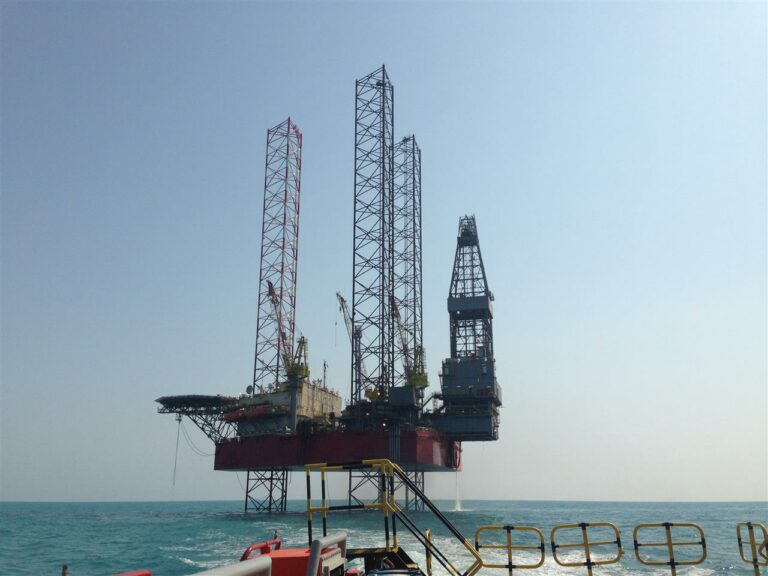 Seadrill revealed on Wednesday that it was awarded contract extensions for the AOD I, AOD III and West Callisto rigs for offshore work in the Arabian Gulf.
The company explains that each contract is firm for three years while these deals will start in direct continuation of the current contracts. This means that AOD I, AOD III and West Callisto are now committed to June 2025, December 2025 and November 2025, respectively. 
Simon Johnson, Seadrill Chief Executive Officer, remarked: "We are pleased to be extending these rigs in the Arabian Gulf, solidifying Seadrill's strong market share and further extending our impressive backlog.
"These contracts demonstrate the value customers place on Seadrill's operational performance and safety record. The extensions also reflect the commitment and energy of our crews onboard the AOD I, AOD III and West Callisto and the shorebase teams that support them."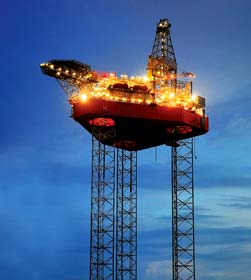 The AOD I and AOD III rigs are owned by Asia Offshore Drilling (AOD), which is a partnership venture between Mermaid and Seadrill where Mermaid has 33.76 per cent and Seadrill has a 66.24 per cent stake.
While Seadrill did not disclose the name of the firm which awarded these deals, it is worth noting that these rigs have been working for Saudi Aramco since 2013. The previous three-year extensions for these two rigs were secured in March 2019 and December 2019, respectively.
The third rig, West Callisto, also has a long history of working with Saudi Aramco since the first deal, which was awarded to this rig in 2012 by the Saudi giant.