Seaside LNG voices need for accelerating LNG infrastructure as it joins SEA-LNG
Seaside LNG, an LNG production and maritime transportation logistics provider based in Houston, Texas, has become a member of SEA-LNG, a prominent industry coalition dedicated to demonstrating the advantages of the LNG pathway for reducing shipping emissions.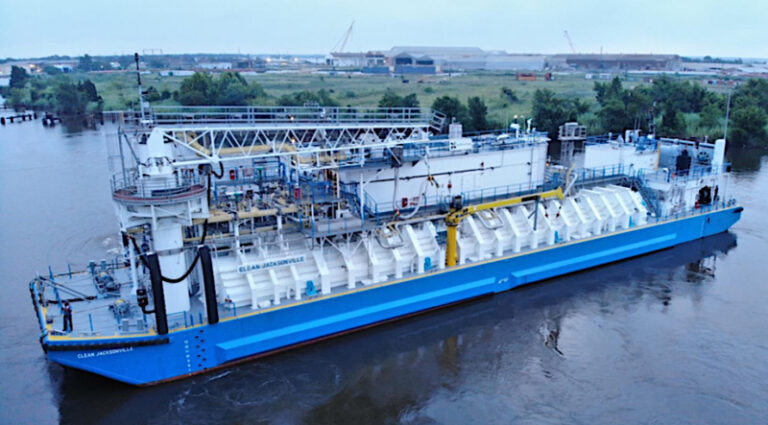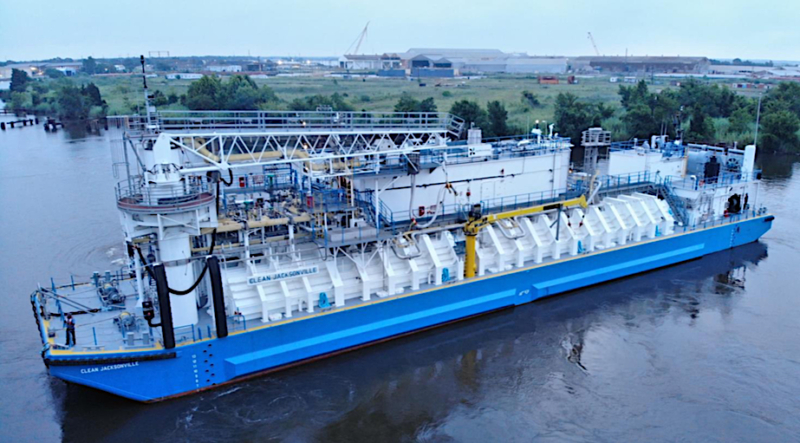 Seaside LNG is the sole company in North America with integrated shoreside liquefaction, LNG storage, and bunkering capabilities.
The company boasts the largest fleet of Jones Act-compliant LNG barges in the region and has executed more than 400 LNG transfers. As such, Seaside LNG brings a wealth of expertise to the coalition, particularly in the realms of supply, infrastructure, and safety.
The expansion of alternative fuel supply and the development of essential infrastructure are deemed paramount in the maritime sector's pursuit of decarbonization, and collaboration has emerged as a central tenet of this endeavor. This sentiment has been echoed in recent discussions within the industry, notably at Gastech in Singapore and London International Shipping Week.
"Green fuel solutions will not arrive in a big-bang process; instead, we will see the incremental decarbonization of existing assets as fuel production, transportation, storage, and bunkering infrastructure and engine technologies develop," Peter Keller, Chairman of SEA-LNG, said.
"In Seaside LNG, we have another valuable member to help us continue to evolve and progress the LNG pathway to decarbonization. We are very pleased to welcome the Seaside team onboard."
Tim Casey, CEO of Seaside LNG, underscored the need for rapid growth in LNG infrastructure to sustain a global LNG supply chain. He stressed the importance of enhancing commercial-scale solutions for marine fuel, which is vital to achieving the industry's environmental objectives while meeting the increasing commercial demands of the global market.
While much of the recent industry discourse has focused on the development of infrastructure and the introduction of eco-friendly fuels, the coalition believes it is essential not to overlook the immediate benefits LNG offers in terms of local emissions reduction.
However, LNG has been at the receiving end of a lot of criticism due to the occurrence of the methane slip and its well-to-wake impact on the environment.
Bio-LNG offers a net-zero pathway for owners who have invested in LNG as a marine fuel to cut their emissions.
Fuels can be blended with fossil LNG or used as a drop-in fuel for LNG-fuelled vessels to reduce emissions further without any additional investment in vessel or infrastructure modifications.
The current global fleet of 355 LNG-fuelled vessels, excluding LNG carriers, are all capable of using bio-LNG as drop-in fuel without any modification. Bio-LNG can also be transported, stored and bunkered in ports using the existing LNG infrastructure.
SEA-LNG pointed out that existing LNG infrastructure can transport, store and deliver bio-LNG, as well as renewable synthetic e-LNG.
Bio-LNG is available in almost seventy ports worldwide, including in Singapore, Rotterdam, and the US east coast, according to an analysis of the green LNG bunkering market published by SEA-LNG.