Sempra and Entergy Louisiana join in on renewable energy
U.S. LNG infrastructure company Sempra has signed a memorandum of understanding (MoU) with Entergy Louisiana to accelerate the deployment of renewable energy for facilities like Cameron LNG.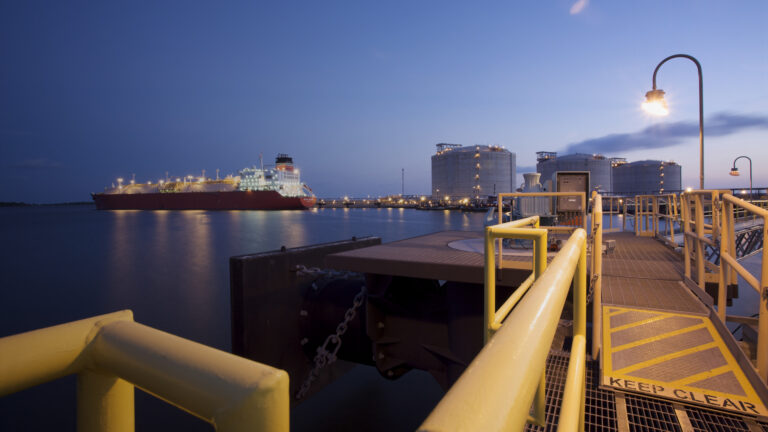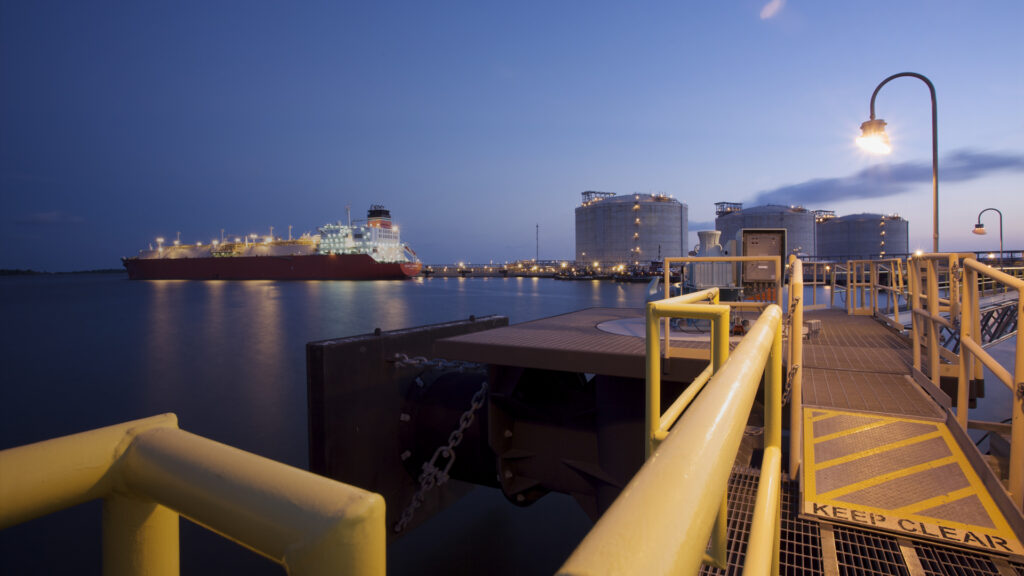 The parties agreed to develop options to accelerate the deployment of renewable energy to power Sempra Infrastructure's facilities. 
The MoU is non-binding. It sets a framework for the parties to collaborate on developing additional options for renewable energy procurement for Sempra-affiliated facilities. This is with respect to Cameron LNG, its joint venture partners.
The deal also provides for collaboration for the potential reduction of methane emissions upstream of Sempra Infrastructure facilities.
"Electrification of industrial processes, increasing Louisiana's renewable and zero-carbon electricity resources, and becoming a leader in the deployment of carbon sequestration, are three of the pillars that are critical to ensuring our success in a net-zero world," said Louisiana Governor John Bel Edwards.
Lisa Glatch, president of LNG and Net-Zero Solutions for Sempra Infrastructure, said: "As we look towards electrifying our next generation of facilities and enabling new net-zero solutions like carbon sequestration, we are immensely excited about the opportunity to explore how we can jointly accelerate the deployment of renewable energy to power these new technologies."
Sempra Infrastructure owns a 50.2 per cent interest in Cameron LNG, a 12 million tonnes per annum (mtpa) LNG export facility in Hackberry, Louisiana. The company is working with the Cameron LNG joint venture partners to develop a cost-effective and lower-emission potential expansion of the facility. The proposed Cameron LNG expansion would include an additional liquefaction train with an offtake capacity of approximately 6.75 mtpa that would use electric compression, equivalent to adding approximately 300 megawatts of demand to the Entergy Louisiana system.   
"The annual electricity consumption of a high load factor industrial facility, like the proposed Cameron LNG expansion, is equivalent to the output of approximately 900 MW of renewable energy capacity," said Phillip May, president and CEO of Entergy Louisiana. "Entergy is focused on helping industrial customers like Sempra Infrastructure meet their sustainability goals, and the progress we've made removing carbon emissions from our own generating fleet benefits our customers and the environment."
In 2021, Entergy announced plans to triple its renewable energy portfolio over a three-year period, as well as achieve 11 gigawatts of renewable energy by 2030. Additionally, Entergy has its own emissions reduction goals.
In addition to owning other natural gas infrastructure in Louisiana, Sempra Infrastructure is developing a new high-deliverability natural gas storage facility and a carbon sequestration facility in southwest Louisiana.