Sempra forms new unit to integrate LNG, renewables
San Diego-based energy company and LNG operator Sempra Energy has made changes to its structure creating a new infrastructure platform.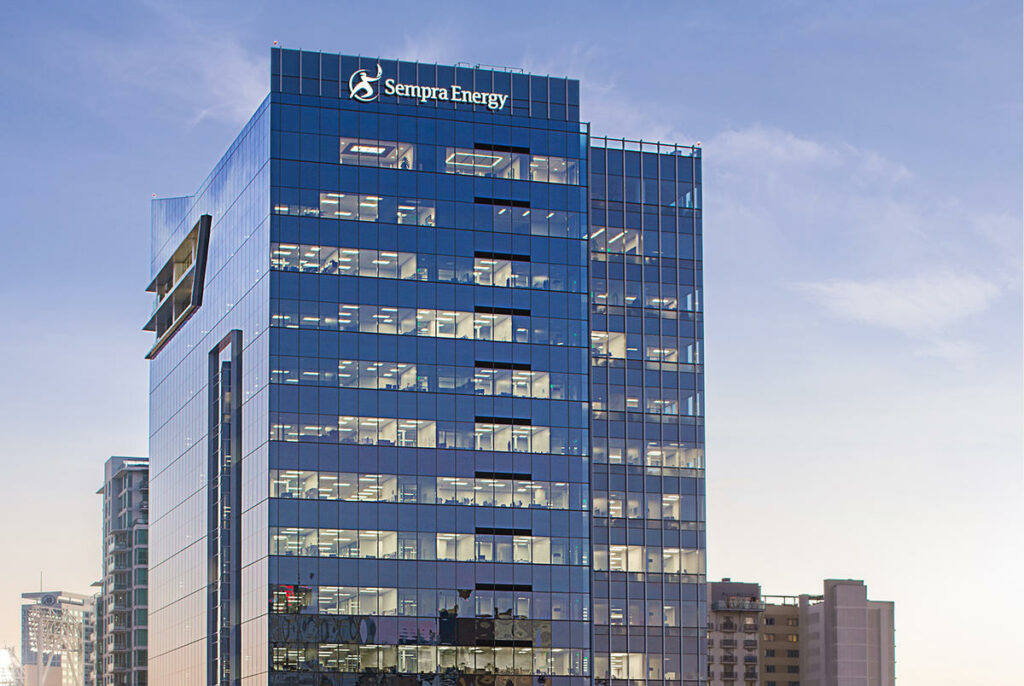 The company said on Wednesday it made a series of integrated transactions intended to simplify its energy infrastructure investments under one platform – creating scale, unlocking portfolio synergies and better positioning the business for growth.
To accomplish this, the company intends to launch a stock-for-stock exchange offer for the publicly traded shares of IEnova, with the Sempra Energy exchange shares to be listed on the Mexican stock exchange, BMV.
In addition, Sempra plans to create a new business platform, Sempra Infrastructure Partners, combining the strengths of Sempra LNG and IEnova.
Lastly, the company intends to sell a non-controlling interest in Sempra Infrastructure Partners in order to fund growth and highlight the underlying value of the platform.
Sempra expects to complete these transactions in the first quarter of 2021.
Commenting on the actions taken by Sempra LNG, the company's chairman and CEO Jeffrey Martin, said, "by focusing on the critical need for new energy infrastructure right here in North America, both Sempra LNG and IEnova have created a significant pipeline of development projects that are expected to provide differentiated growth for decades to come. More importantly, this will provide an improved platform for innovation and potential new investments in renewables, hydrogen, energy storage and carbon sequestration."
Sempra Infrastructure Partners to push LNG, renewables development
This new business platform is intended to simplify and add scale to the company's North American infrastructure business.
Sempra Infrastructure Partners will focus on the development and construction of North American LNG export infrastructure, natural gas infrastructure and renewable energy generation.
It also aims to facilitate the global energy transition.
The new platform will include the LNG portfolio consisting of approximately 45 million tonnes per annum of LNG export capacity in development, construction or operation on the North American Pacific and Gulf Coasts.
The assets also include the natural gas infrastructure portfolio consisting of distribution companies and certain cross-border and in-country pipelines, including those that export U.S. natural gas to Mexico and supply the Energía Costa Azul LNG facility.
The renewable portfolio integrated into the new platform consists of roughly 4 gigawatts (GW) of renewable energy generation in development, construction or operation in Mexico as well as related electric transmission infrastructure.