Sempra sells stake in Sempra Infrastructure for $3.4 bln
San Diego-based Sempra Energy has agreed to sell a 20 per cent equity stake in Sempra Infrastructure Partners to KKR for $3.37 billion.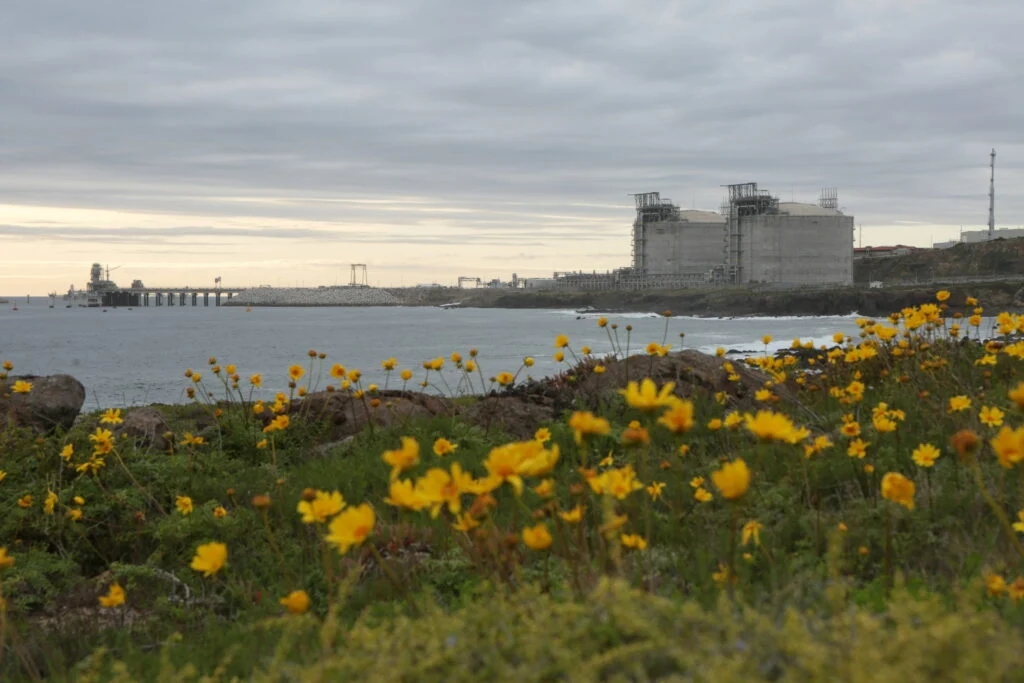 Sempra noted in its statement that the sale of its non-controlling interest values Sempra Infrastructure Partners at $25.2 billion.
The deal is part of a series of integrated transactions originally announced in December 2020. These are intended to simplify Sempra Energy's non-utility infrastructure investments under one self-funding platform, combining the strengths of Sempra LNG and IEnova, one of the largest private energy companies in Mexico.
This new platform is expected to create scale, unlock portfolio synergies, highlight value and better position the business for growth.
Sempra Infrastructure Partners assets include an LNG portfolio consisting of up to 45 million tonnes per annum (Mtpa) of LNG export capacity in development, construction or operation on the North American Pacific and Gulf Coasts.
It also includes a renewable portfolio consisting of up to 4 gigawatts (GW) of renewable energy generation in development, construction or operation in Mexico and related electric transmission infrastructure and
a natural gas infrastructure portfolio consisting of distribution companies and certain cross-border and in-country pipelines, including those that export U.S. natural gas to Mexico and supply the Energía Costa Azul LNG facility.
Proceeds from the sale will be used to help fund growth across Sempra Energy's $32 billion capital program, which is centered on its U.S. utilities, and to further strengthen its balance sheet
"Over the next decade, we expect the energy markets in North America to continue to grow and become increasingly integrated. Combining our resources with KKR improves our ability to capture new investment opportunities in cleaner forms of energy and the critical infrastructure that stores and transports it," said Jeffrey Martin, chairman and CEO of Sempra Energy.
KKR will be making the investment through its Global Infrastructure Investors Funds.
The transaction is expected to be completed by mid-2021, subject to customary closing conditions, including consents from certain third parties and regulators.
Sempra Energy will receive cash proceeds from KKR at the closing of the transaction, subject to certain customary purchase price adjustments, including changes to account for any IEnova shares not tendered in Sempra Energy's previously announced stock-for-stock exchange offer for the publicly-traded shares of IEnova.
Under the terms of the agreement, KKR will be acquiring its indirect interest in IEnova at $4.13 per share.
The new business platform is expected to create increased shareholder value and support the global energy transition by providing an improved platform for innovation and potential new investments in renewables, hydrogen, ammonia, energy storage and carbon sequestration.